Jalisco's automotive cluster prepares supply chains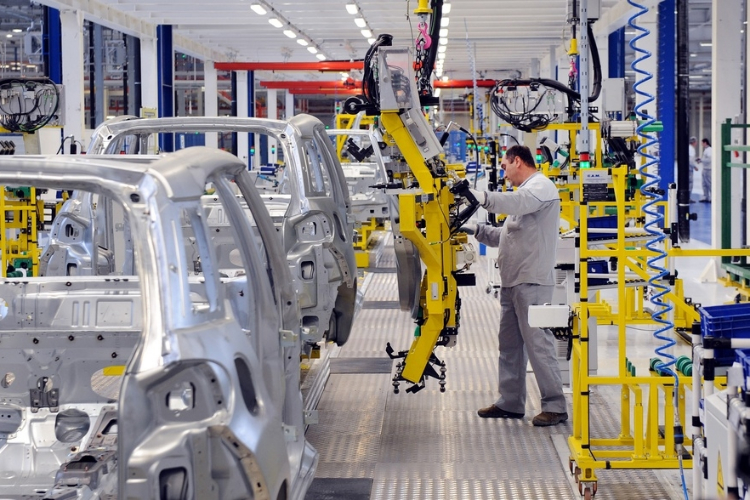 JALISCO – With the beginning of the recovery of the automotive industry worldwide, the Jalisco Automotive Cluster is preparing its supply chains to take advantage of the opportunities generated by the growth of the sector, the increase in regional content established by the USMCA agreement, and external factors such as the trade war between the United States and China.
According to the cluster's president, Ruben Resendiz, with the entry into force of the USMCA agreement, assemblers, heavy vehicle manufacturers and even the auto parts industry must move from 62.5% to 66% of regional content.
However, local suppliers face significant challenges, such as the lack of qualified personnel in cybersecurity and artificial intelligence, which are currently required to create software for the automotive industry.
The directive highlighted the challenge posed by the shortage of semiconductors, which, she said, local engineers will have to take advantage of in order to innovate in the development of these components based on other materials.
"Another challenge is the new USMCA rules that ask us for more relaxed working hours and fairer conditions for employees, which is very good, but it is also a challenge for the industry to balance all these burdens when we have so many complications," she added.
The official emphasized the opportunities for Jalisco's suppliers, highlighting Mexico's proximity to the United States compared to China, since 75% of Mexican vehicle exports go to the United States.
She added that although electricity and internet costs in Mexico are 50% more expensive than in countries such as Germany and Romania, the labor cost ratio in Mexico compared to the United States is one to three, making Mexico competitive.
Source: El Economista