Japanese firm Teijin acquires Michigan-based Continental Structural Plastics for US$ 825 million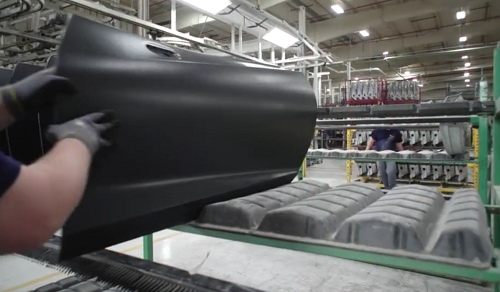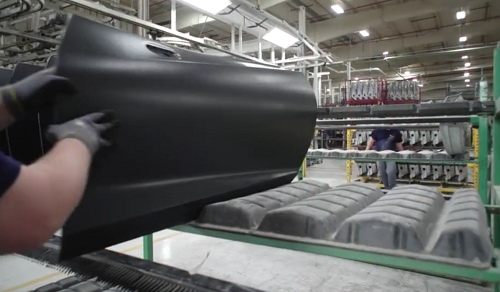 Japanese firm Teijin Ltd. announced that it has agreed to acquire Michigan-based Continental Structural Plastics, a leading automotive composite supplier in North America, for US$ 825 million. CSP will become a wholly owned subsidiary of Teijin.
"Through this acquisition, Teijin intends to establish the foundations of an automotive composite products business in North America, and to accelerate its expansion as a Tier 1 supplier of high-performance composites to the global automotive market", said the Japanese in a press release.
CSP has two facilities in Mexico, located in Saltillo and Tijuana.
The shares of CSP will be purchased by Teijin Holdings USA Inc., the Teijin Group's holding company in the US. The acquisition is scheduled to be completed in December 2016 after satisfaction of customary closing conditions, including regulatory approval.
CSP is a leading manufacturer of thermoset composites in the automotive industry and is the world's largest sheet molding compound (SMC) manufacturer for automakers.
Since its establishment in 1969, CSP has provided leading-edge technologies in lightweight materials and composite solutions such as glass fiber reinforced plastic (GFRP) for the automotive industry.
CSP provides full-service engineering support, and holds more than 50 patents covering materials development and manufacturing processes in composite materials formulation and design. Its Class A surfaces produced by its SMC technology have been adopted by various automakers in the US, Europe and Japan.
The company has 14 facilities in the US, Mexico, France and China and approximately 3,200 employees. It posted consolidated sales of more than US$634 million in the fiscal year ending Dec. 31, 2015.
MexicoNow