Japan is interested in investing in Mexico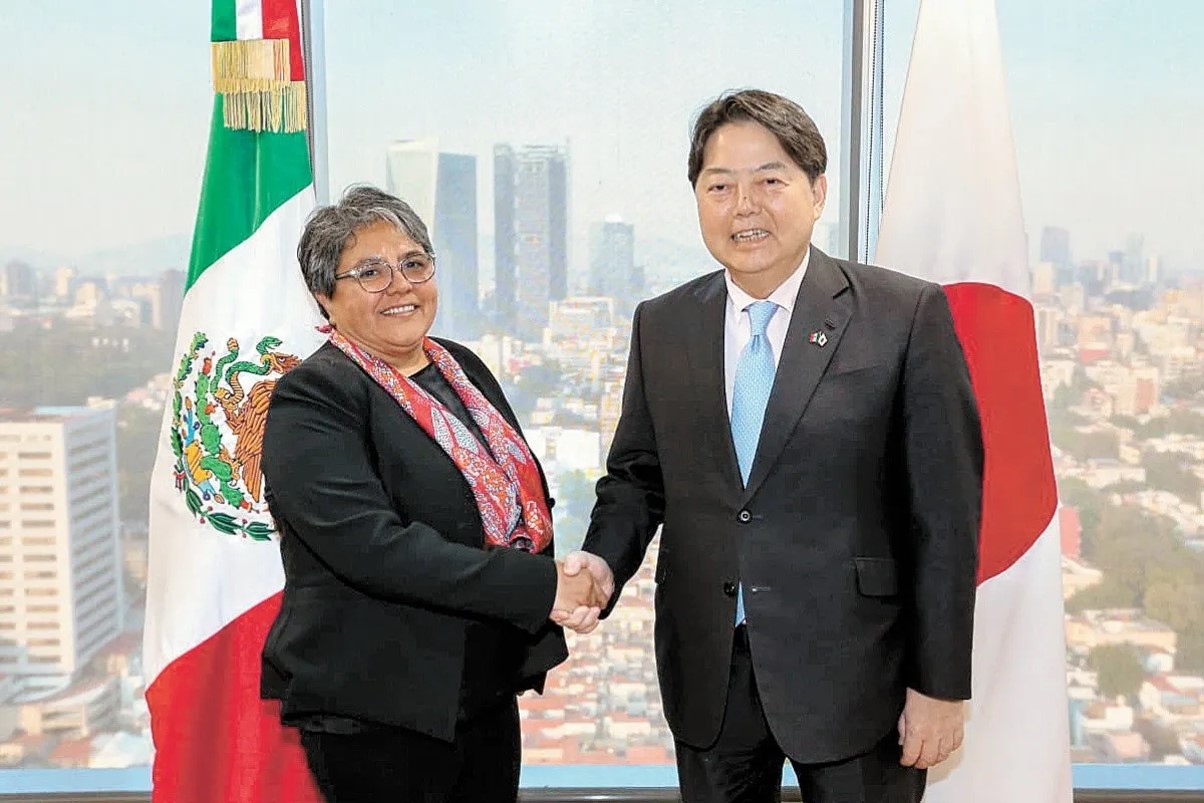 MEXICO CITY – Japan has expressed its interest in Mexico, since it has legal certainty and ideal conditions for investment, particularly in the energy sector.
This was revealed by Japan's Foreign minister Yoshimasa Hayashi to the minister of Economy Raquel Buenrostro during a 75-minute meeting in Mexico City.
During the meeting, the Asian official recalled the importance for both countries of the Japan-Mexico Economic Partnership Agreement, which came into force in 2005, since it has doubled the trade volume between the two countries and has multiplied by four the number of Japanese companies in Mexico.
Minister Hayashi expressed to the Mexican official his hope that businesses in both countries will be revitalized during the post-pandemic period, particularly through the 32nd meeting of the Japan-Mexico Business Council and the resumption of Aeromexico's direct flights.
On the other hand, the minister Buenrostro explained the energy reform initiatives of President López Obrador's government, including the issue of renewable energies.
Finally, the Japanese government reported that the two officials exchanged views on the Trans-Pacific Partnership Agreement (CPTPP) and the Pacific Alliance.