Japanese automakers prefer staying in Mexico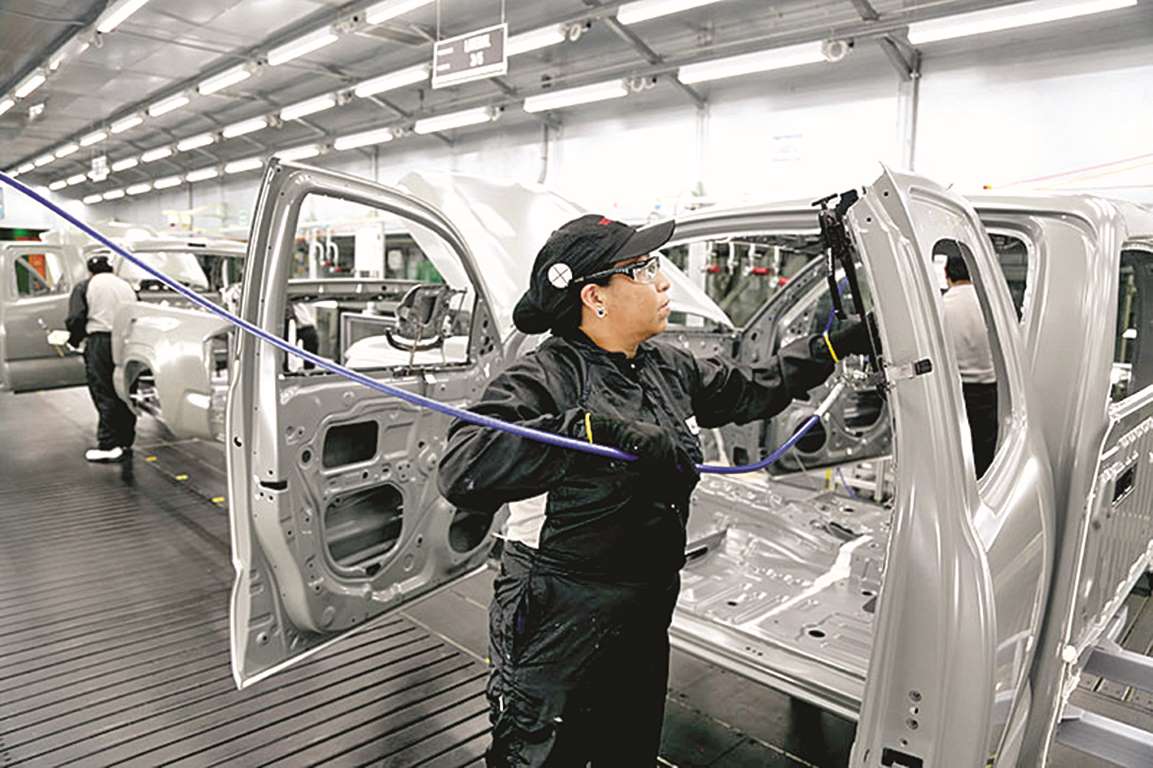 MEXICO – According to the Japanese news portal Asian Nikkei Review, "Japan's automakers are choosing to maintain operations in Mexico and pay Mexican workers more or even just pay fees," contrary to what Donald Trump hoped to achieve with the USMCA, attracting such manufacturing sites back to a preference for the United States.
The USMCA apparently restored a level playing field between the United States, Canada and Mexico to attract investment, especially now that 40% or more of auto parts are required to be manufactured by workers who are paid at least US$16 an hour to avoid paying tariffs in the region.
President Donald Trump believed that this would prompt automakers such as Toyota, Honda, Mazda or Nissan to relocate their operations or at least their production in the United States, which generally has salaries that meet the new standards.
But Mexico has other things in its favor: one of the main ones is how expensive it is to move production, especially when plants located in Mexico have proven to have a high degree of efficiency and quality. For example, Nissan has its most efficient plant outside Japan in Mexico, in the Nissan A1 and A2 duo in Aguascalientes.
Another component manufacturer, Nuevo Leon-based Piolax, will increase the hourly wage at its Mexican plant to US$16 over the course of the second half of the year, according to the Nikkei report. The company is installing robots to increase its degree of automation and mitigate rising labor costs, President Yukihiko Shimazu said in a statement.
The COVID-19 pandemic also makes the already high cost of moving operations specifically to the United States too much amid a global economic crisis. On the contrary, taking operations from Asia or Europe to Mexico is cheaper and with a better prospect of return on investment in the medium term thanks to the economic opening of the T-MEC.
Manufacturers like Toyota, with two assembly plants in Mexico, have a special interest in increasing their local supply to avoid tariffs of up to 25% on their pick-ups, whose main market is in the United States.
The United States Automotive Research Center estimated that 13% to 24% of all cars sold in that country could contain tariffs if the regional content levels established in the USMCA are not reached. The costs of these tariffs could increase the price of vehicles from US$470 to US$2,200.
Source: Cluster Industrial