Japanese manufacturer NSK inaugurates its second plant in Mexico; plans to build three more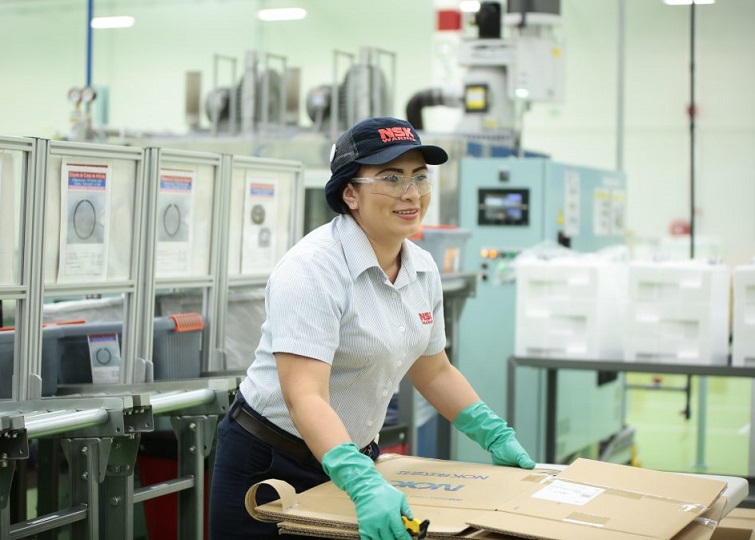 Japan-based manufacturer NSK Ltd. inaugurated its second plant in Mexico, located in the Guanajuato Puerto Interior industrial park, dedicated to the manufacture of clutches, friction products, and clutch assembly products under the name of NSK Warner Mexico.
The company invested US$ 34 million in the 10,000 square-meter facility and will employ around 120 workers by the end of year, once it becomes fully operational. 
NSK will supply transmission components for Honda and expects a US$ 120 million annual revenue during the first complete year of operations. Previously, the company opened a subsidiary in the same industrial park to manufacture bearings.
According to local media, NSK plans to build three additional plants in Guanajuato during the coming years, two in the municipality of Silao and another one in Leon, the state capital. Altogether the five facilities will employ around 1,000 workers.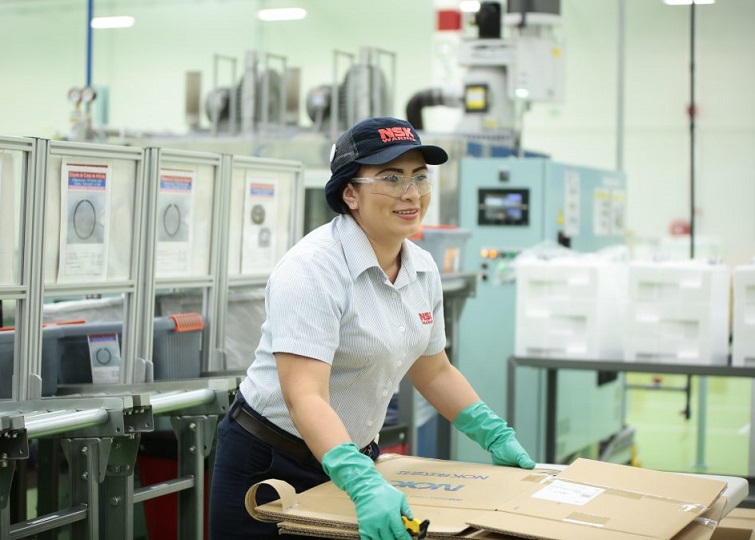 "All three facilities will imply an investment of nearly US$ 95 million to supply parts for Mazda, Volkswagen and Honda, its main customer and the automaker which requested NSK to build its first plant in Mexico back in 2013," said AM news outlet, citing as source Javier Garcia Espinosa, NSK general manager for Mexico.
The project for the plant in Leon is already authorized with a US$ 21 million budget. It will be located whether in the Leon-Bajio industrial park (PILBA) or in Colinas Leon 1. 
Although the official did not provide any detail about the products to be manufactured at this facility, he said the production site will rely in a 250-strong workforce once fully operational.
As for the other two plants, Garcia Espinosa said those will be twin facilities adjacent to the two production sites already working. 
The company also plans to build corporate offices in Silao, Guanajuato. "Currently we report operations to the North American headquarters located in Detroit, but since we are growing a lot in Mexico, the idea is to have our headquarters here and report directly to Japan," the executive said.
MexicoNow
Related News
– French auto supplier Faurecia inaugurates US$ 86 million plant in Guanajuato
– Austrian premium leather producer builds US$ 20 million plant in Guanajuato
– Pirelli's second plant in Guanajuato begins operations ahead of schedule