Javier Alonso Vega Dour appointed as new General Director of SENEAM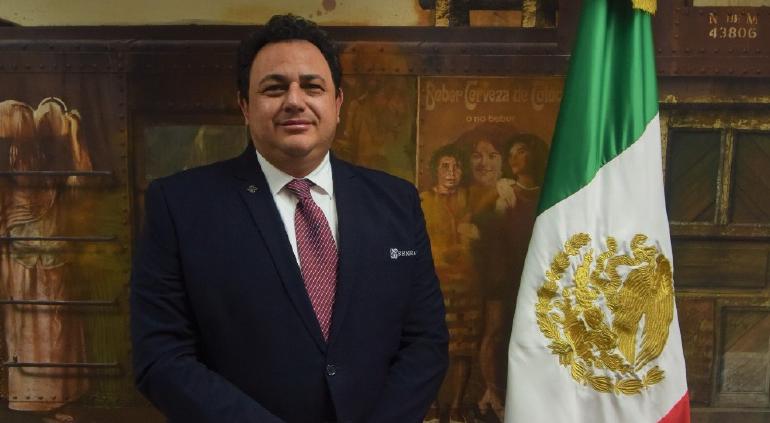 MEXICO - Javier Alonso Vega is the new General Director of Servicios a la Navegación en el Espacio Aéreo Mexicano (SENEAM), replacing Ricardo Torres.
The new general director holds a degree in electronics engineering from the Instituto Tecnológico de Chihuahua and a master's degree in public administration, specializing in public policy, revenue policy and public spending, from the Universidad Autónoma de Chihuahua.
Javier Alonso Vega held the position of Technical Area Director at SENEAM, from January 2021 to June 2022; there he was in charge of the design of public policies regarding infrastructure and technological equipment.
In addition, he implemented the institution's aeronautical technological modernization program, which meets the international requirements described in the Air Navigation Plan.
During the same period, he advised personnel from the Secretariat of National Defense (Sedena) to define the technological equipment for the Felipe Angeles International Airport (AIFA) and the airports of Tulum and Tepic.
Vega directed the group of engineers who designed the technical specifications of the range of equipment for the AIFA.
He participated directly in the strategic planning of the public policies in which SENEAM is governed to guarantee the correct operation of all the air technological infrastructure used in the air traffic control, telecommunications, navigation and aeronautical meteorology services based on national and international regulations.
The SICT highlighted that, from January to December 2020, Vega Dour was supervisor of Aeronautical Services at SENEAM, whose function was to verify compliance with international standards in the operation of aeronautical technological equipment.