Jetour plans to build an electric vehicle assembly plant in Mexico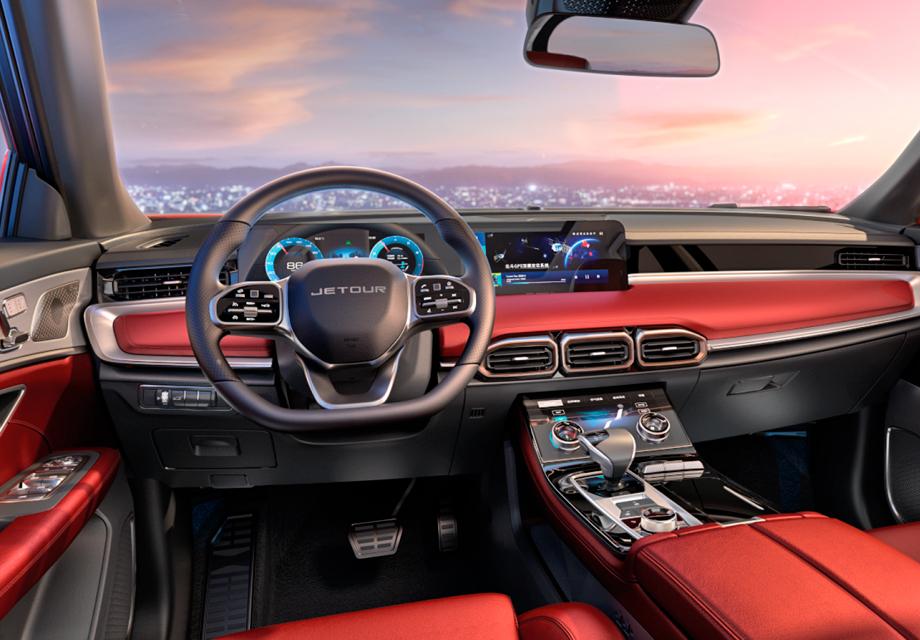 MEXICO – The Chinese vehicle assembler Jetour assured that it will install an assembly plant in Mexico by 2024, after evaluating an investment of close to US$3 billion to manufacture electric and combustion cars in this market.
If the installation of this complex is completed, it will be Jetour's first plant in the Americas.
Víctor Villanueva, Jetour's director in Mexico, indicated that the company's plant will be located in a privileged place.
"It will be in a strategic location, perhaps in the Bajío or Aguascalientes; there are several options, it has not yet been decided," he said.
José Centeno, member of the board of directors of LDR Solutions and at the same time Jetour's business partner, also assured that the company will first market its X70 and X70 plus SUV models in the country, and that hybrid vehicles will be introduced in 2024, following the plant's construction plan.
Centeno stated that it will be in the next two months when the state of the Republic where the plant will be installed will be defined.
The possibility is that it could be located "in the central part of the country, such as the Bajío region, which is important for distribution chains, and the plant is planned to produce combustion cars for South America and electric cars for the United States and Canada.