JFE Shoji Steel invests US$50 million in Guanajuato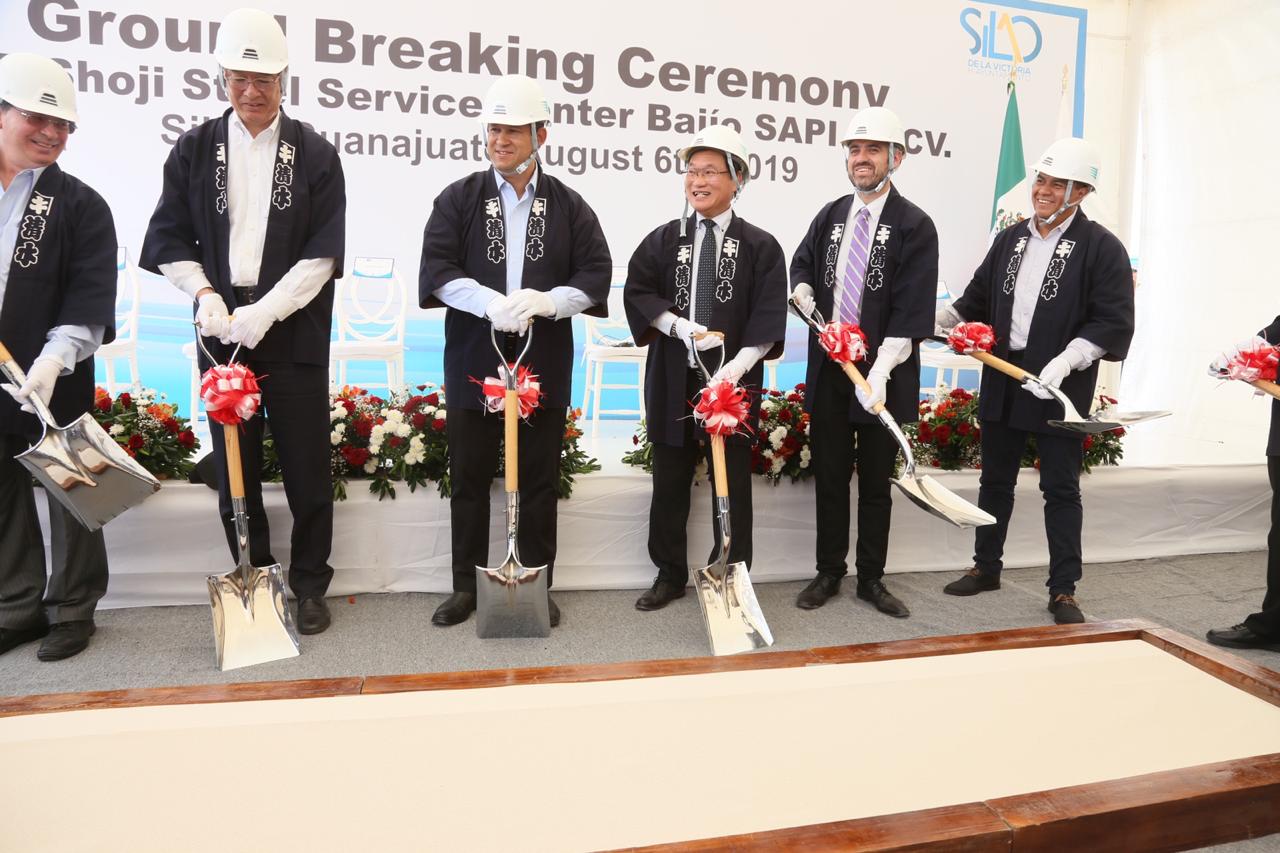 SILAO — JFE Shoji Steel, laid the first stone of its plant where it will invest US$50 million.
The Japanese company dedicated to the processing and sale of ultra-high strength steel products for the automotive industry will start operations during 2020 and will be located at the FIPASI Industrial Park, in Silao.
For his part, the governor of Guanajuato Diego Sinhue Rodríguez Vallejo stressed that Japan is the main investment partner of the entity since US$3 out of every US$10 invested through the state's investment attraction program are of Japanese origin.
JFE Shoji Steel has 65 years of experience as a leading company in the steel products sector for the automotive industry and its investment in Silao will add to the development of the Mexican automotive industry.
Currently, the company has service centers settled in Japan, China, Thailand and Indonesia.
Source: Somos industria