Jiahua Chemicals invests US$20 million in Coahuila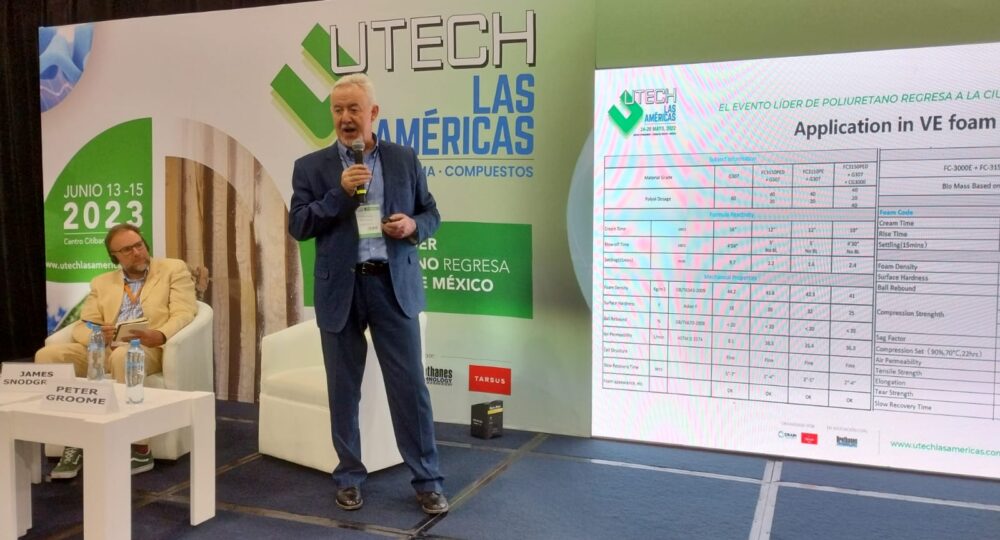 RAMOS ARIZPE, COAH - Jiahua Chemicals, one of the leading companies in the production of polyurethane in China, has announced an investment of US$20 million for the construction of a new plant in Ramos Arizpe, Coahuila.
This new facility, which is expected to begin operations in early 2024, aims to supply the automotive industry market in the country.
The new Jiahua Chemicals plant will enable the manufacture and supply of polyurethane inputs for the growing demand of the domestic automotive industry.
Jiahua Chemicals annually produces 1.6 million tons of polyurethane raw materials and has eight plants and two distribution centers in Asia and Europe, focused on research and development of biobased products, carbon-negative products and rigid biofoams for the automotive industry.
Jiahua Chemicals' presence in Mexico underscores the country's importance as one of the world's leading polyurethane markets. Mexico currently ranks fourth in the polyurethane market, after China, the United States and Germany.
With the new plant in Ramos Arizpe, Jiahua Chemicals expects to strengthen its position in the Mexican market and meet the growing demand for polyurethane inputs from the automotive industry in the country.
This investment represents a significant step for the company and will contribute to the continued momentum of the industrial sector in Mexico.