JK Tyre aims for aviation sector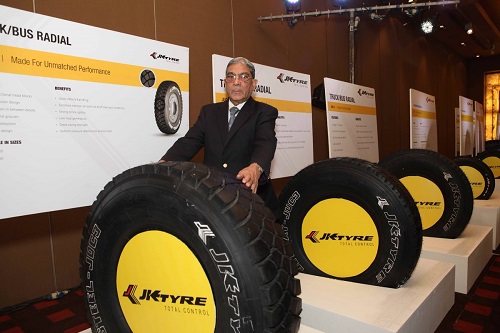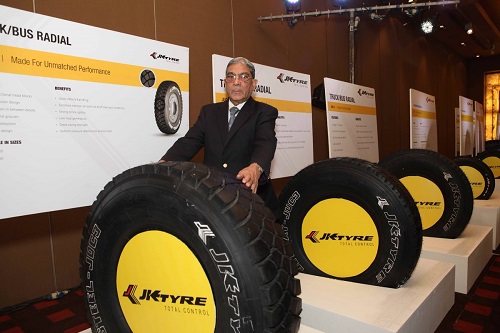 JK Tyre & Industries Ltd, a company which ranks amongst the top 25 tire manufacturers in the world and has three plants in Mexico, revealed its interest in getting into the civil aviation sector which provides huge scope for growth.
Raghupati Singhania, chairman and managing director, announced the capacity of the Mexico plants is under expansion in order to reach such goal. The capacity is expected to go up to 5 million tires from the existing 3.5 million units per year.
Indias JK Tyre Industries Ltd bought Mexican tire maker Tornel S.A. in 2008 to use that base of operations to push the JK consumer brand into the U.S. on a broad scale.
MexicoNow