Job increase reflects economic recovery in Nuevo Leon: Caintra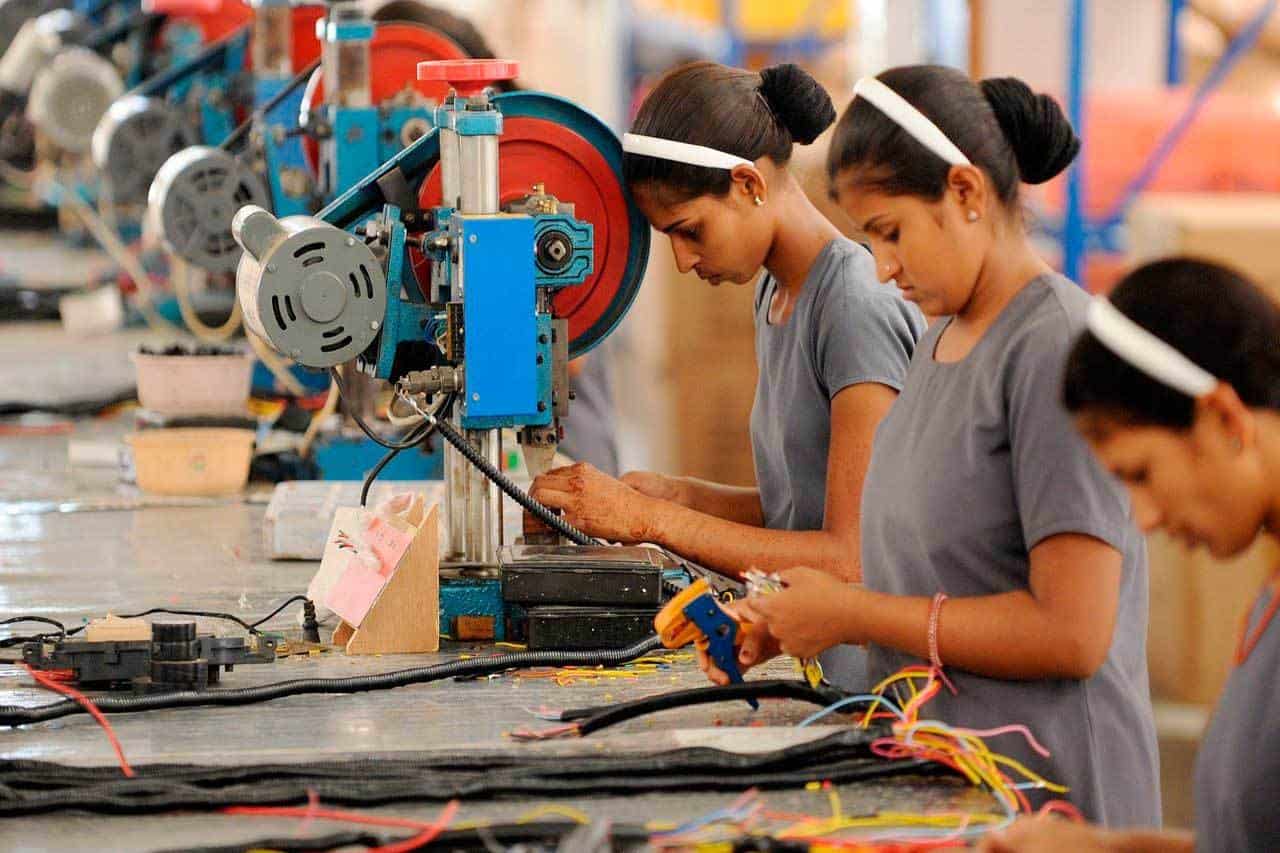 NUEVO LEON – The president of the Chamber of the Transformation Industry of Nuevo León (Caintra), Adrián Sada Cueva, indicated that there are signs that the reconstruction of the economy has begun, which is reflected in employment and exports.
He stressed that in President Andrés Manuel López Obrador's second report, a growth of 90,000 jobs was announced in August, while in Nuevo León 4,923 new jobs were registered during July.
"We are motivated and hopeful to see that some indicators show the beginning of a phase of reconstruction of the economy. We are concerned about redoubling efforts in preventive health measures, because if we are lax in their implementation, we may lose what has been achieved," said Sada Cueva.
On the other hand, he said that the United States-Mexico-Canada Agreement (USMCA) is a great achievement and can become a platform to reactivate the economy.
In addition, the agency expects to see support from the government for tax and regulatory simplification.
Source: El Economista