Job recovery in Juarez stalls in February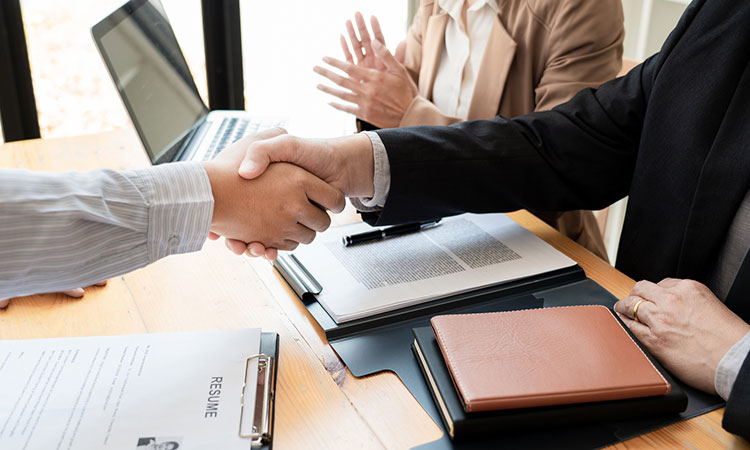 JUAREZ – Although the recovery of formal employment in Ciudad Juárez continued in February, it registered a slower pace, as a result of a contraction in the transformation industry.
Data from the Mexican Institute of Social Security (IMSS) show that in the second month of the year only 992 jobs were created in Juarez, 41.3% of those presented in the entire state of Chihuahua in that same period.
Of the 475,298 insured with said institute until January, the figure rose to 476,290, a growth of just 0.21% against the 1.7% with which it began in 2021.
In January 8,285 new jobs were created, and in the first two months of the year 9,277 jobs were added.
While in the second month of 2020, 1,183 jobs were generated on this border. At that time the number of affiliates totaled 459,872.
In all of Chihuahua there were 2,400 new places added during February 2021, to end that month with 915,962 affiliates.
By sectors, the transformation industry was the only one that had negative figures, losing 1,582 jobs.
The maquila in Juárez is part of North American manufacturing, so a local effect is possible in the data on the production of the sector in February.
In the United States, industrial manufacturing declined 4.20% year-on-year in February 2021, steeper than the 2% drop in January, amid unusually cold weather in some parts of the country.
It also marks the eighteenth consecutive drop in industrial production, due to the coronavirus pandemic.
Jesús Manuel Salayandía Lara, local president of the National Chamber of the Transformation Industry (Canacintra), attributed this situation to the uncertainty that still exists at the international level due to the COVID-19 pandemic, as well as the one that generated the reform to the Electricity Industry Law and a rearrangement of investments.
Source: Diario.mx