Johnson Electric plans to expand in Zacatecas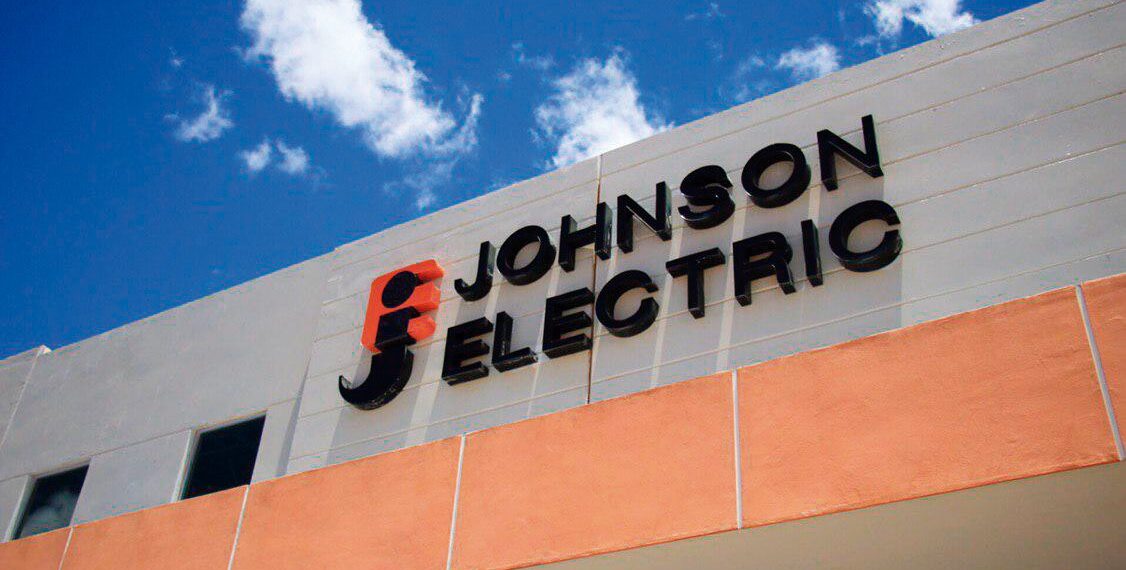 ZACATECAS – Johnson Electric, a Chinese company dedicated to the manufacture of automotive components, seeks to expand its production in Zacatecas, the only plant they have in Mexico.
The CEO of the company, Patrick Wang, visited the facilities within the state and met with authorities of the entity, to give way to their plans.
Although the details of the expansion have not yet been disclosed, it is expected to have a great impact on the economic aspect, mainly in the generation of jobs, as well as in the advancement of the industrialization of the state.
Johnson Electric is currently present in more than 20 countries. In Zacatecas they started operations in 2012. Later, in 2015, it made an investment of US$50 million to open a second plant in the state. The products manufactured in these plants supply the industry in Mexico, the United States and Brazil.
The company is among the top employers in the state, according to a report by the Ministry of Labor and Social Welfare (STPS), ranking eighth. With its expansion, the company will provide more jobs and employment opportunities for the human talent created in Zacatecas.
Patrick Wang pointed out, during their 2015 expansion, that one of the reasons why they have been successful in the state is because they have invested in training programs with positive results, which has provided them with a talented leadership team that has matched the company's objectives.