Joint efforts are needed in order to boost Mexican space industry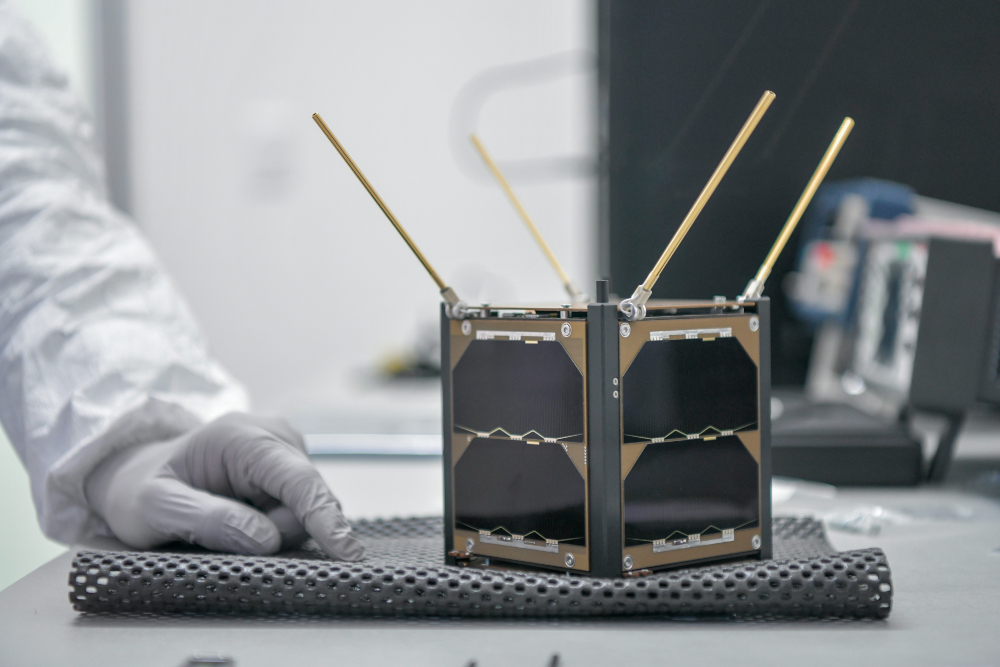 MEXICO – Salvador Landeros Ayala, general director of the Mexican Space Agency (AEM), urged the need for cooperation between academic institutions, private initiative and the government, in order to promote the growth of the national space industry.
He recognized that, although Mexico has a mature aeronautical industry, it is necessary to redouble efforts in the space field, so that the link between academia and industry strengthens the supply chain.
"The aeronautical part is very strong in Mexico and there is great collaboration between universities and companies, especially in the states where these activities are carried out, but they are working on aeronautical issues. In the space field, we have to work harder, because we need more programs dedicated to space, bachelor's degrees, master's degrees, doctorates, "said the head of the AEM.
Luis Lizcano, executive president of the Mexican Federation of Aerospace Industries (FEMIA), agreed with Landeros Ayala, and emphasized that the Federation, together with the AEM, will carry out efforts to replicate in the space sector the results it has obtained in the aeronautical industry.
"It is not just about fulfilling individual responsibilities, but about joining forces to multiply what we produce as a country. Space industry is a sector that is extremely important and we must make efforts to take the next step and move to the next level. We can do it,"he said.
Source: A21