José Zozaya is appointed as executive president of AMIA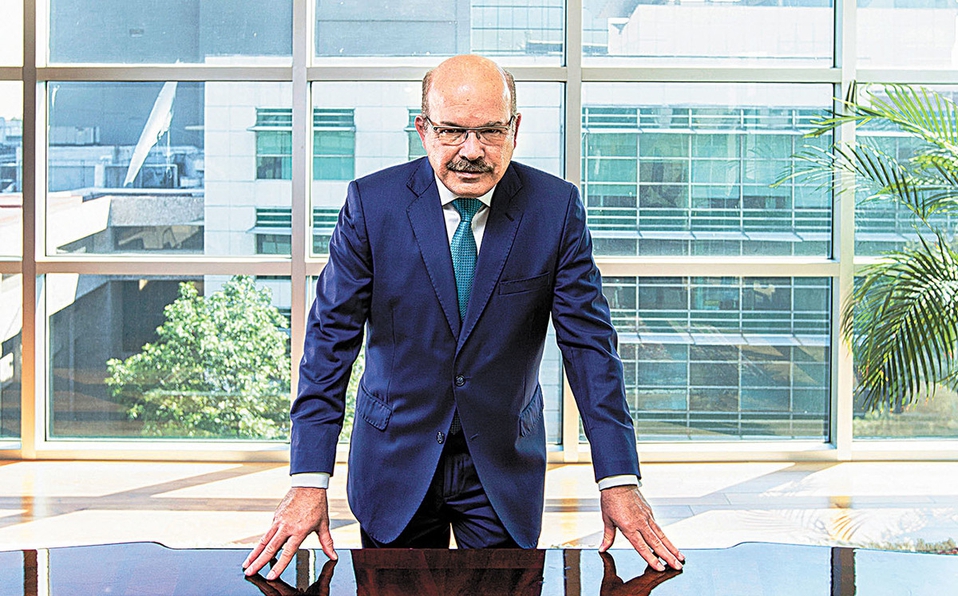 MEXICO – José Zozaya, former CEO of Kansas City Southern of México (KCSM) was appointed this Monday as the new executive president of the Mexican Association of the Automotive Industry (AMIA).
He's now replacing Eduardo Solís, who left office at the beginning of this year.
In a statement, the Board of Directors of the AMIA indicated that with his appointment the sector reaffirms its commitment to the growth of Mexico, to the automotive sector, aiming at continuing to promote the development and well-being of Mexican families. "Zozaya, in addition to having an impeccable trajectory in Mexico, has different professional achievements, he spent more than fourteen years as president, CEO and executive representative of Kansas City Southern of México, and nine years as director of Legal and Government Affairs at ExxonMobil México," the Board said.
In addition, he was president of the Mexican Association of Railroads (AMF), head of the Mexican Transportation Council (CMET) and member of the board of directors of Afore Siglo XXI. He is currently vice president of the Confederation of Industrial Chambers of the United Mexican States (Concamin).
"I am very excited about this new challenge as Executive President of AMIA, especially in the important context in which our country finds itself, facing the Covid-19 epidemic and the entry into force of the USMCA. I am sure that the automotive sector is one of the main engines for the social welfare of Mexico and that we will continue to promote that it continues to be that way," Zozaya said
Source: El Financiero