JSP International plans new investments in Mexico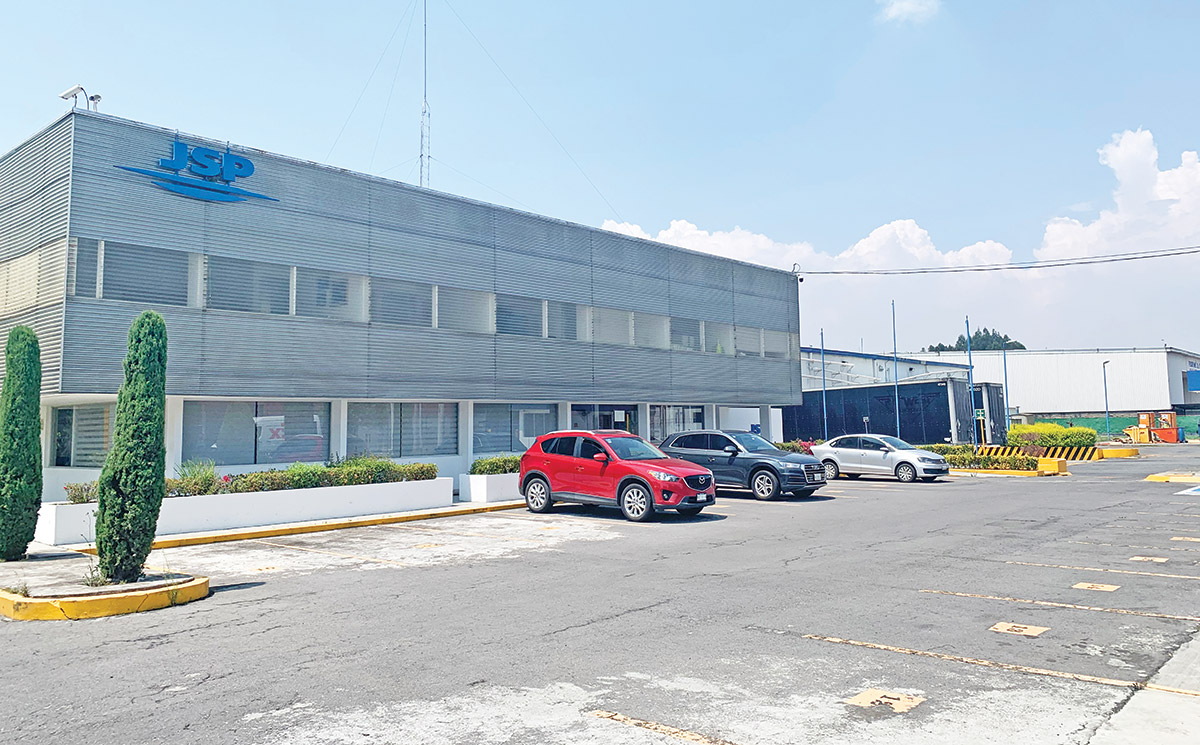 MEXICO – The Japanese company, JSP International, will continue to invest in Mexico, as it plans to expand its operations in the country by investing in a new plant to be located in the north of the country, said Ramiro Escobedo, commercial director of the company in Mexico.
JSP Mexico's plant, located in Toluca since 1997, manufactures expanded polypropylene, a material that provides solutions for the automotive sector, since it is used to manufacture air conditioning channels, parts for trunk levelers, child safety seats, side impact protection, etc.
"We are going to grow the Toluca plant a little and we are going to set up another plant in the north of Mexico," said Escobedo.
The business leader added that the company also produces reusable packaging, a line of work that has presented a significant demand in the country because it is used to transport, among other things, auto parts, so the aim of this investment by JSP Mexico is to increase its production.
Ramiro Escobedo, who also serves as President of Manufacturing of the Automotive Cluster State of Mexico (ClautEdoMex), stated that four to five prosperous years are expected for the automotive sector nationwide.
Escobedo explained that the sector is moving from globalization to regionalization, where production with local supply chains is being sought, due to the current conflict between western countries and China.
Source: Lider Empresarial