JTEKT Automotive Mexico invests US$47 million in San Luis Potosí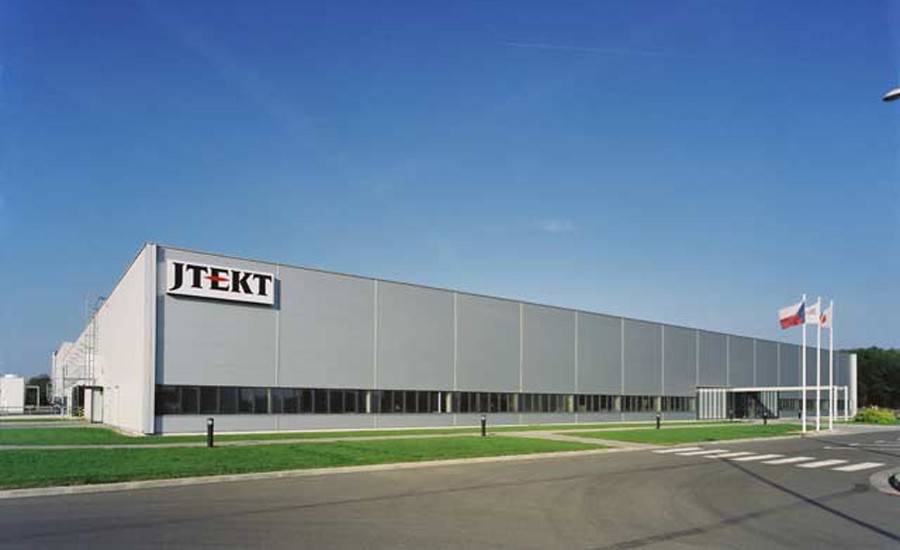 SAN LUIS POTOSI – The Japanese company JTEKT reaffirmed its commitment to Mexico by announcing the expansion of its plant in San Luis Potosí, with an investment of US$47 million.
Tier 1 produces electronic steering systems (EPS), bearings and intermediate hydraulic steering shafts for OEM customers installed in Mexico; with the expansion of this plant, the company will seek to open up to exports to North America and Japan, generating 120 new direct jobs.
Silvestre Mendoza, Vice President of JTEKT Automotive Mexico confirmed that the plant expansion will make it the group's largest site in North America and that the investment had been planned since 2019 but was delayed due to the pandemic.
It is worth mentioning that the plant arrived in the state in 2015 in the Colinas de San Luis industrial park, where 380 people are currently employed.
Source: Cluster Industrial