Juarez' bars report millions in losses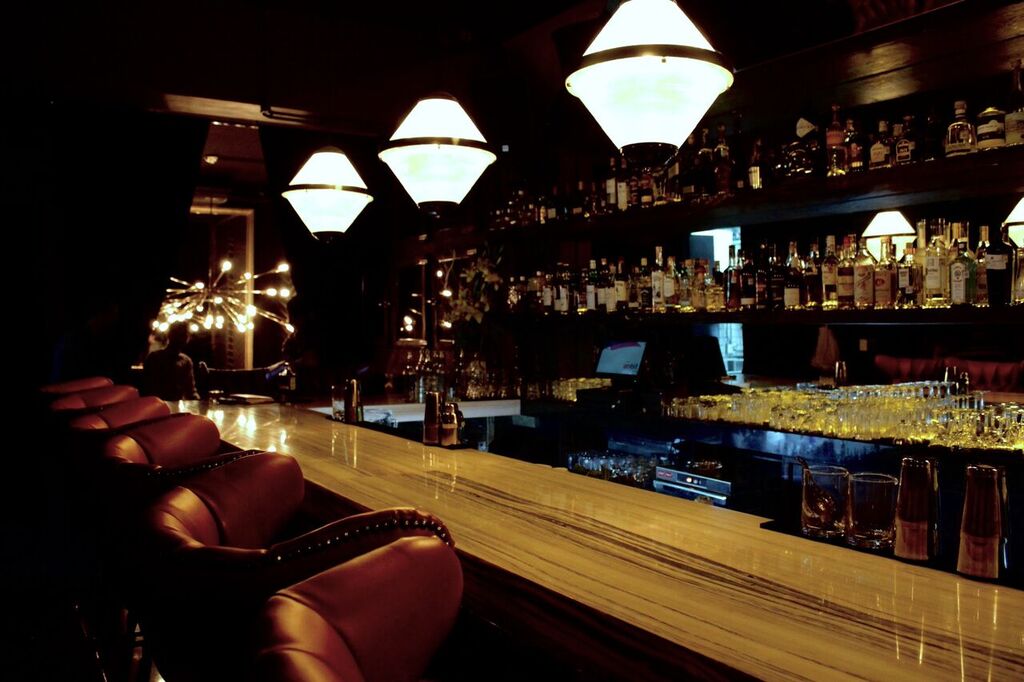 JUAREZ – Members of the Chihuahua Association of Amusement Centers would consider joining the demand made by the Ciudadanos Unidos de Juárez group so that the orange traffic light is no longer extended, which makes it impossible for bars, cantinas and other venues to return to their activities.
Francisco Aguirre, businessman and member of Ciudadanos Unidos de Juarez, said that owners of nightclubs will be planted in the administrative offices Jose Maria Morelos de Juarez with the intention of demanding the reopening of their establishments, after being closed for more than 100 days by the provisions set by the authority to prevent contagion of coronavirus.
Sergio Salgado Torres, president of the Chihuahua Association of Amusement Centers, indicated that although they have not had communication with the group headed by Aguirre, they are not against any action that benefits this sector either.
"The request is that we be allowed to open, as an association we know that fair causes are being asked for because there are many families who depend on the opening of these establishments," he said.
Salgado said the losses for the union have amounted to nearly millions, while hundreds of workers have also been greatly affected by the temporary closure of establishments.
"We are talking about establishments losing at least US$2,225 a week each, and in our association there are about 800 members, which gives us an idea of the losses we have had," he said.
He also said that in the coming days, the association will provide a detailed report on the impact on bars and entertainment centers as a result of the pandemic in Ciudad Juarez, a report that will be released in conjunction with Canacintra.
Source: Diario.mx