Juarez boosts the country's economy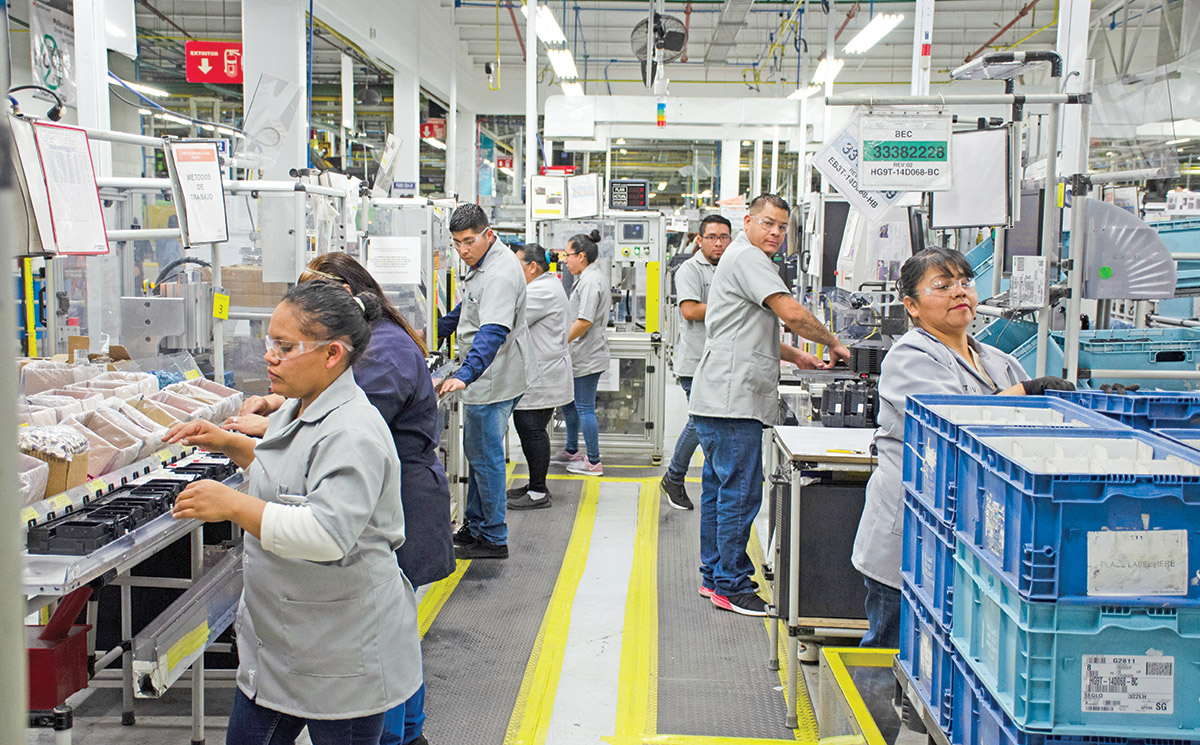 JUAREZ – The dynamism of Ciudad Juarez boosted the national economy, which grew by 1.5% during the second quarter of 2021, according to specialists.
Isaac Sánchez Juárez, in charge of the Economics Laboratory of the Universidad Autónoma de Ciudad Juárez (UACJ), and Alejandro Sandoval Murillo, local president of the Mexican Institute of Finance Executives (IMEF), mentioned that the northern cities are the ones that have shown better agility in their finances thanks to their industrial vocation.
Although there is no gross domestic product (GDP) data by city, the UACJ expert expressed that in the case of Juarez, growth could be double the 1.5% national growth rate.
Sanchez Juarez recalled that while the economy of the rest of the country began to grow in the first quarter of 2021, this border had been growing since the third quarter of 2020.
While the country's GDP ended 2020 with a decrease of -8.5%, the UACJ academic estimated that Juarez could have grown between 4% and 5%.
He added that by 2021 the country is expected to grow by 6%, although in the case of Juarez it could be up to 9%, due to the maquiladora industry.
Although it is precisely this economic sector that has lost jobs in May and June due to the lack of industrial components that afflicts industry, Sánchez Juárez said that the employment trend is expected to recover again in the July indicators.
Source: Diario.mx