Juarez changes to yellow light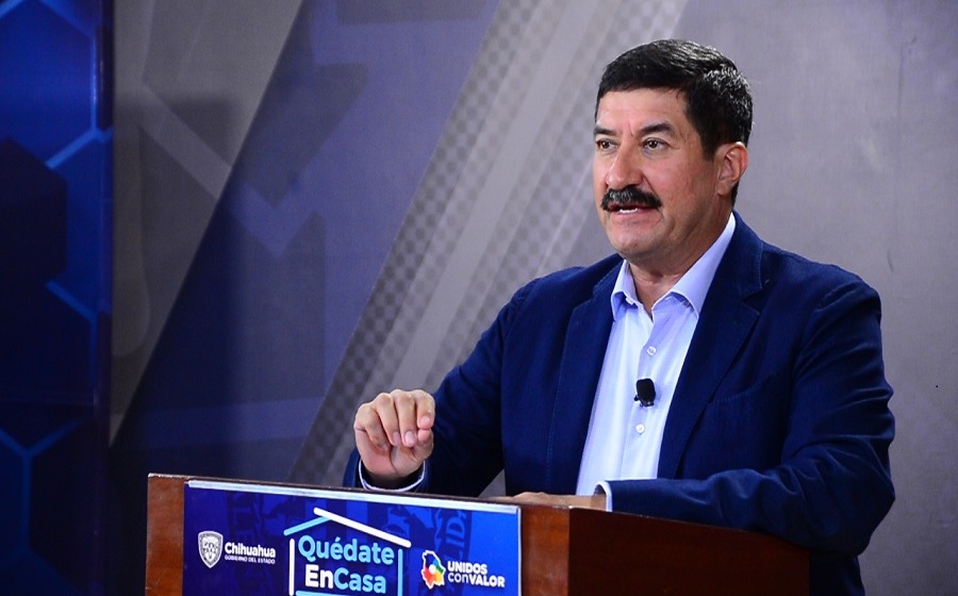 CHIHUAHUA – After it was announced that Chihuahua will move to the yellow color of the traffic light alert for coronavirus, governor Javier Corral Jurado said that only 10 of the 67 municipalities will move to that color and the rest will remain in orange due to a high epidemiological risk.
"Only the Juarez Region, which includes 10 municipalities in the northern zone, will go to the yellow light," the president said.
He explained that the region, with a 14-point weighting and moderate epidemiological risk, can gradually advance in the State Reopening Plan for economic, recreational, social and cultural activities.
Therefore, Ciudad Juarez, Villa Ahumada, Ascensión, Buenaventura, Casas Grandes, Galeana, Guadalupe, Janos, Nuevo Casas Grandes and Práxedis G. Guerrero, will change to the color yellow, so that large productive sectors will be benefited.
Meanwhile the Chihuahua region, which includes the remaining 57 municipalities of the entity, presents a high epidemiological risk, with 18 points in the weighting of indicators, so it will remain in orange.
Source: Milenio