Juárez closed 2020 with an inflation of 3.27%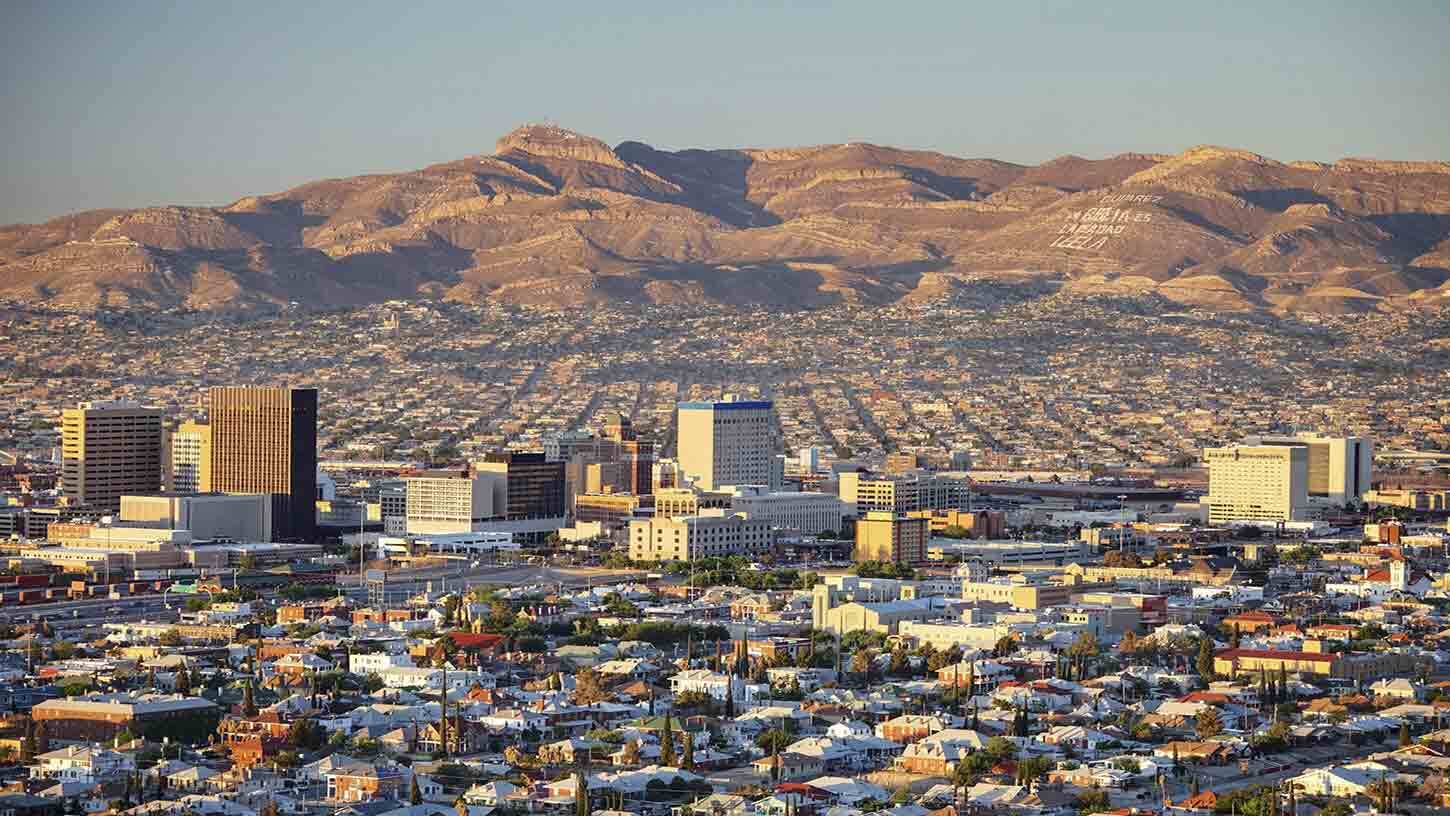 JUAREZ – Driven by a rise in the price of food and alcoholic beverages, 2020 closed with an inflation of 3.27% in Ciudad Juárez.
According to the National Consumer Price Index, published by the National Institute of Statistics and Geography (Inegi), among the products and services that had the greatest impact on the annual increase is the chayote with 67.84%, as well as the potato with a 52.65% increase.
From December 2019 to 2020, other products such as rice increased by 35.77%, beans 22.65%, onions 23.80%, lettuce 22.84%, chile serrano 16.52%, as well as squash with 15.60%.
On the other hand, beef rose 16.70% and milk 6.43%. In general, the rise in food was 6.39%.
These increases were cushioned by a drop of 11.73% that was registered in the price of high-octane gasoline, while in the low-octane, deflation was 8.43%.
At the national level, inflation registered in December was 3.15%, slightly lower than the figure for Ciudad Juárez.
Source: Diario.mx