Juarez has potential for the medical industry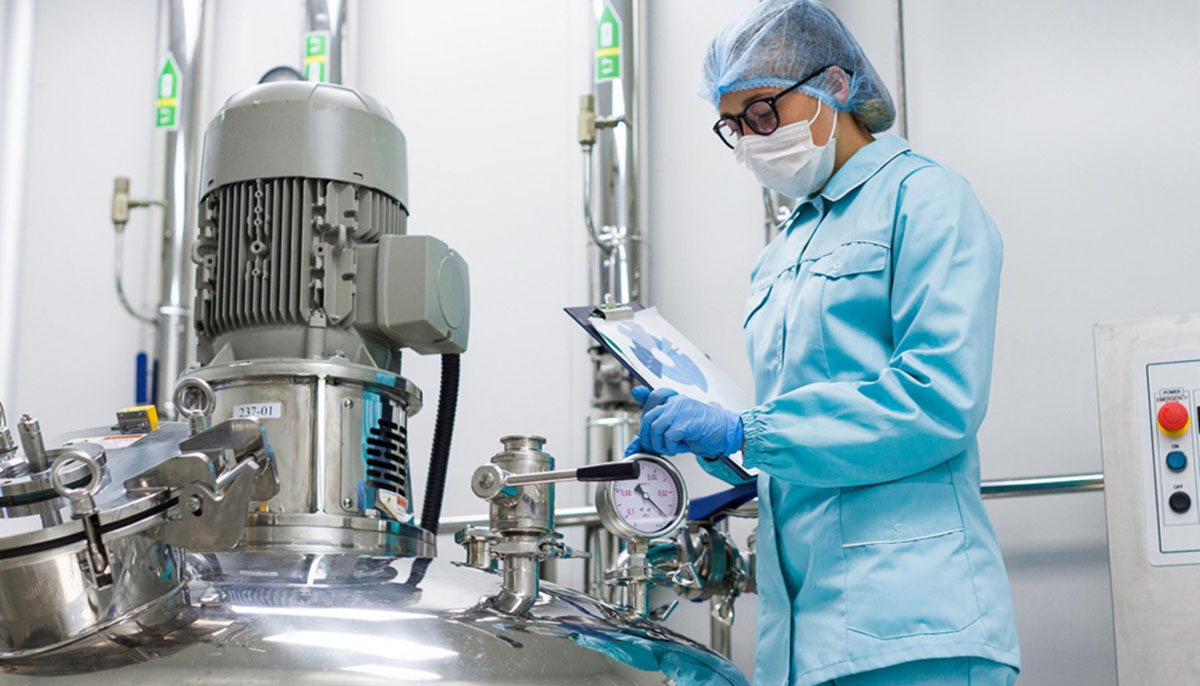 JUAREZ – The pandemic and other factors, such as the U.S. trade war with China and the maritime freight crisis, have boosted the medical industry in Juarez, one of the main industrial vocations of the city.
Hector Palacios, CEO of the biomedical company Rexmed, partner of the Juarez-El Paso Biomedical Cluster, highlighted that this combination of elements puts the border in the best scenario to attract and grow in the manufacturing and development of medical products.
He indicated that in the face of the trade war and the complications to bring products from China, the United States seeks to not depend so much on that country and have its suppliers as close as possible, which puts Juarez at an advantage.
"Juarez is ideal for the medical industry, it is a border area with 20 years of experience in the sector, mature supply chain, an exceptional logistic situation, a mature procedure to cross the border for this type of products; besides having a bilingual population," he said.
He considered that this border is ideal, since it exports 19% of the medical products consumed in the United States and produces more than Tijuana.
Another of the benefits of betting on the medical industry is the generation of higher value-added employment, which is up to 40% higher than the rest of the sectors, such as the automotive industry.
It is worth mentioning that currently, there are around 40 companies in the Juarez-El Paso-Las Cruces region, which employ more than 40,000 people.
Source: Diario.mx