Juárez installs more solar panels after blackout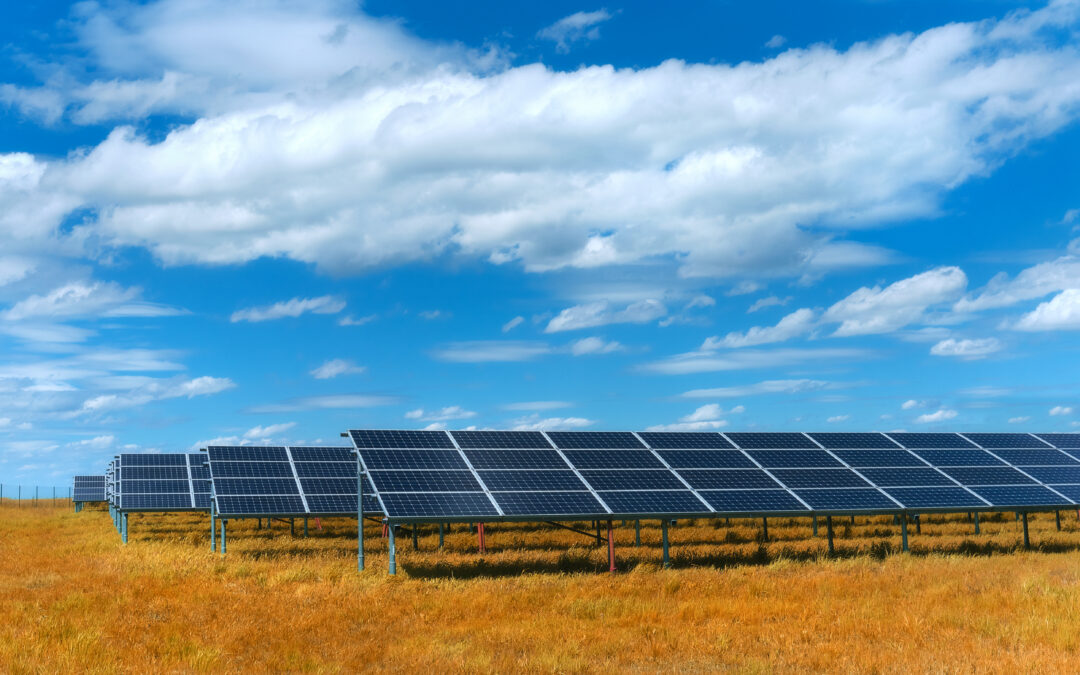 JUAREZ – The high energy costs of the Federal Electricity Commission (CFE) have prompted more and more companies to install batteries and solar panels to produce their own energy sources
Eduardo Ramos Morán, local president of the Business Coordinating Council (CCE), mentioned that it is an alternative that, in addition to being cheaper, can help in cases of blackouts, such as those that occurred just over two weeks ago in the north of Mexico.
However, he commented that most of those that resort to these options are offices and small companies, which demand energy for lighting, computer equipment, among other things, since in the case of large industries, this option has insufficient capacity for the required high voltage.
"Self-generation cells could hardly supply them with those great powers they need," he mentioned.
He also said that given the lack of capacity that the CFE has to provide energy to the entire city, as demonstrated by the blackout on February 15, more companies could resort to these alternatives to generate what they themselves consume.
"I think that the offices or companies that do not need large motors are turning to look at solar panels, although they had already considered it before, because of the cost issue," he mentioned.
According to the Smart Energy company, the reforms to the electricity industry will affect only the large power generators and not the homes or companies that have solar panels for their own consumption.
For a house, the cost with up to four panels could be MXN$38,000, but, in a period of two years, the investment is recovered with the savings in electricity costs.
The lifetime of solar panels is 25 years and although it produces its own energy, only a minimal fee has to be paid for the right of interconnection.
Source: Diario.mx