Juarez is getting ready for the USMCA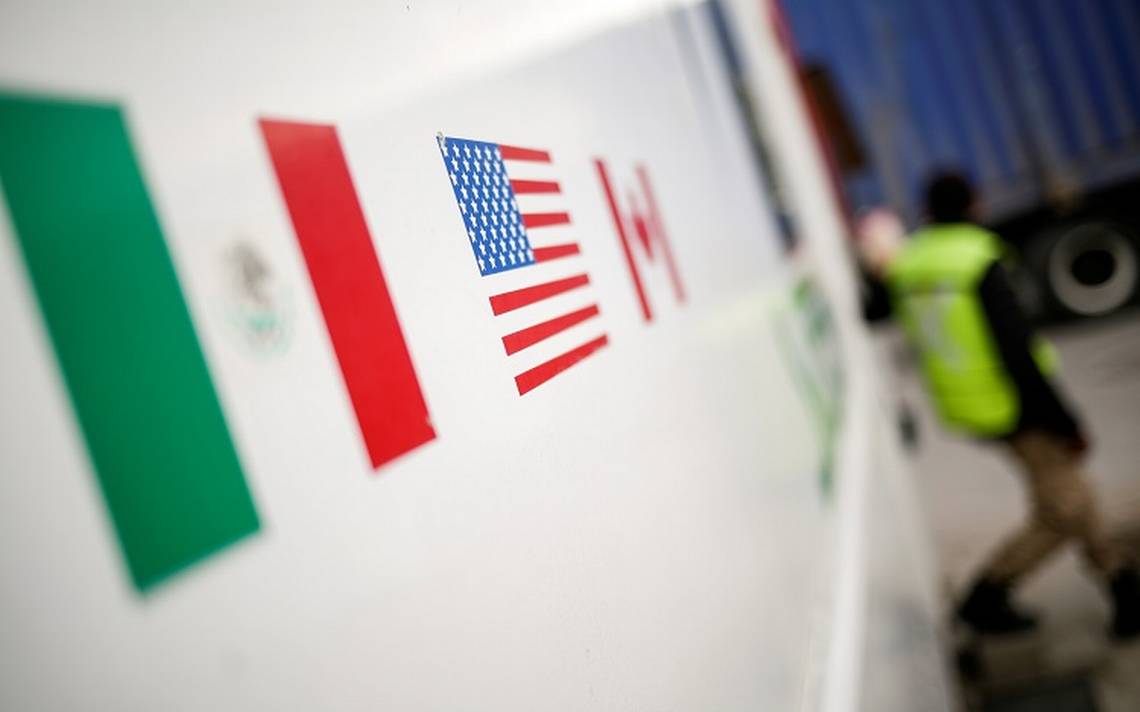 CIUDAD JUAREZ – Customs agencies in Ciudad Juarez have begun adapting to the changes in foreign trade that will take effect next July with the implementation of the United States-Mexico-Canada Agreement (USMCA).
Among the main swaps in the new pact, there are those related to certification of origin, trade facilitation and customs procedures.
The certificate of origin is a key document for a good to benefit from the preferential treatment offered by the USMCA, being the means by which an operator certifies its compliance with the origin requirements of the agreement.
"The change that has generated most uncertainty is the certificate of origin, a format that was previously standard and with fixed guidelines, but now can be any document such as an invoice, provided it meets at least nine requirements, so many companies have begun to train themselves not to be subject to an audit for non-compliance," explained José Castañón Sandoval, director of foreign trade at the customs agency Sertec.
Chapter 5 on origin procedures of the USMCA establishes provisions related, among others, to certification of origin, where the scheme is modernized and the previous format is eliminated, allowing validation through an invoice or any other commercial document, as long as the minimum product information data is declared.
According to the Ministry of Economy (SE), this certification is valid for 4 years from the date of issue and operates under a self-certification scheme, so it is not required to go to any authority to obtain the new document.
Castañón explained that as of July it will be possible to apply for preferential tariff treatment under the USMCA. To do so, the importer will require a certification of origin in accordance with Annex 5-A of the treaty, completed by the exporter, producer or importer.
The importer's certification of origin will be incorporated in Mexico no later than three years and six months after the entry into force of the treaty.
The aim of these changes according to the SE is to facilitate and speed up the movement, release and clearance of goods at customs and to make administrative processes transparent.
Castañón also pointed out that, as a measure to facilitate new business models, the treaty also incorporated a provision on remanufactured goods, in the sense of recognizing the origin of materials, parts or components that were recovered and then remanufactured.
Source: Diario.mx