Juarez leads in job creation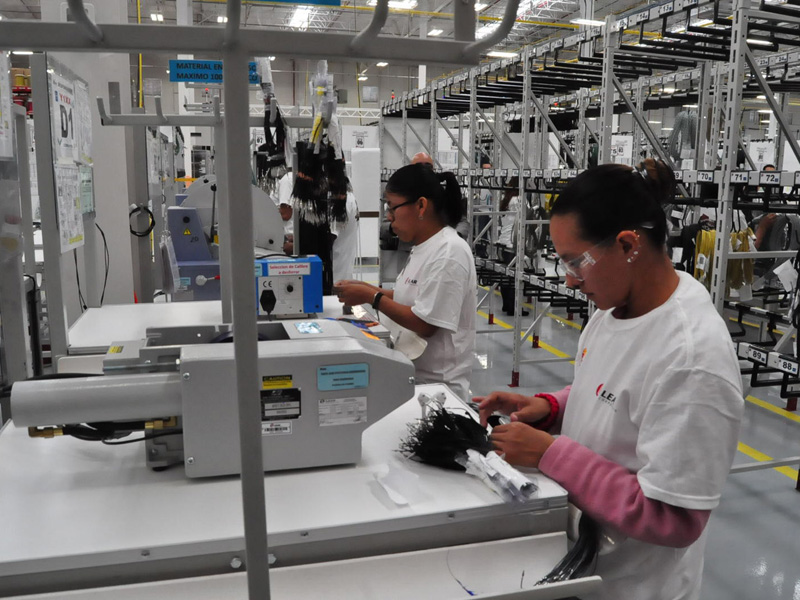 JUAREZ – Driven by a growth in the maquila sector, Ciudad Juarez created 1,117 formal jobs during August of this year.
According to data from the Mexican Social Security Institute (IMSS), from 480,315 workers in July of this year, the figure rose to 481,432 the following month, an increase of 0.23%.
In August 2020, 460,780 people were insured under the IMSS, which resulted in 20,652 new jobs created, an increase of 4.48%.
By economic sectors, the transformation industry was the one that boosted employment again in Juarez, despite the difficulties faced by 200 companies due to the lack of industrial components, such as microchips, plastics and aluminum.
According to the IMSS, the maquila sector hired 982 people in August, 87.9 % of the total number of jobs generated in the city during said period.
Social services was another of the sectors that supported employment, adding 374 new employees.
In the state as a whole, 956 jobs were created at a monthly rate during August 2021, while other municipalities lost jobs, Ciudad Juarez stood out.
Source: Diario.mx