Juarez' maquilas survive the hardships: Index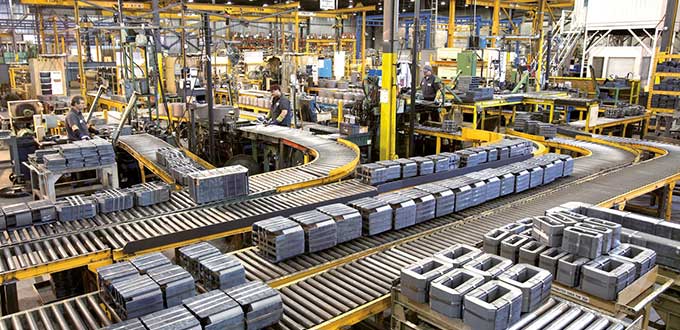 JUAREZ – With delays in exports, roadblocks that caused technical stoppages, restrictions due to the pandemic and new charges imposed by the federal government, this is how the maquilas in Juarez, considered the economic engine of the city, survive.
Pedro Chavira, president of Index Juarez, stated that the industry on the border is at risk due to the combination of all these factors.
"We are surviving, we are not working in the best conditions because there are many factors that are affecting us and we have to attend them, because if things continue like this, the industry will be in danger," he said.
Regarding the technical stoppages of companies derived from the blockades of farmers on highways in the south of the state, Chavira stated that although the goods are already flowing normally, there is a risk that the protesters could relocate and stop production in Juarez due to the lack of materials.
Likewise, the goods manufactured in Juarez register delays to cross to El Paso due to the lines of up to four hours in the load lines of the Zaragoza bridge, the only one that works with 'normality' due to the pandemic.
He said that although no trucks with goods have been stuck so far, the delay in crossing has increased their costs.
This increase in logistic expenses also occurs in the midst of the financial problems faced by several companies due to new charges imposed by the federal government after the reforms to the General Law of Foreign Trade.
The president of Index Juarez said the increase in production costs and taxes comes in the midst of the difficulties they face in operating because of the pandemic.
He recalled that the industry works at 60% with orange traffic lights and although in the essential companies it is supposed to be 100%, none operate with that percentage due to the adjustments that had to be made in the production lines because of the pandemic.
He stressed that restrictions on work are causing difficulties in fulfilling U.S. purchase orders.
Source: Diario.mx