Juarez registered an annual inflation of 4.07%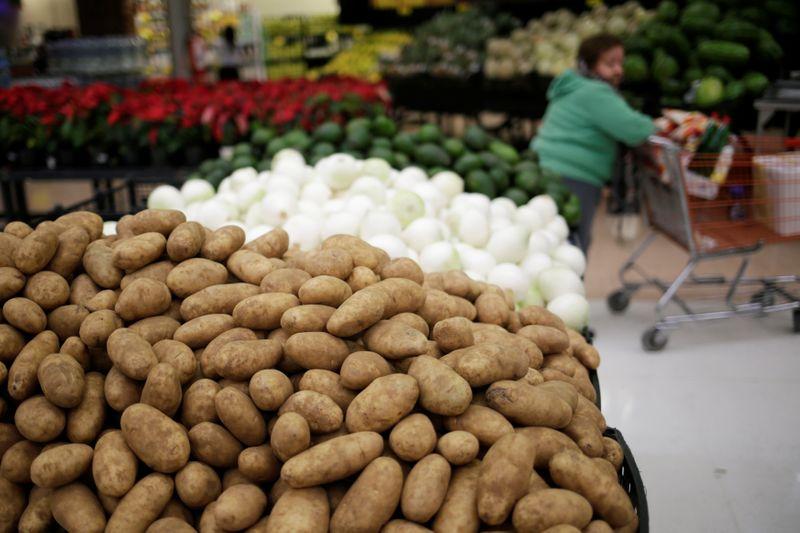 JUAREZ – Pushed by rising food and electricity prices, Ciudad Juárez recorded an annual inflation of 4.07% during July, the highest level in the last 24 months.
According to the National Consumer Price Index (INPC) published by the National Institute of Statistics and Geography (Inegi), from the seventh month of 2019 to the same period this year, there were foods such as potatoes that rose by 82.23%, while oranges rose by 72.36%.
During the last year, chile serrano became 69.78% more expensive, beans 65.82% more expensive and zucchini 47.39% more expensive.
Tomato was another food that registered an increase by registering an inflation of 39.88% in the last 12 months, while cucumber became more expensive by 40.36%, lettuce by 36.23%, pineapple by 27.04% and melon by 22.68%.
In addition, grapes rose 19.02% and papaya 19.89%, while green beans rose 18%.
Derivatives of the animal such as eggs, accumulated an annual inflation of 21.23%, milk 4.89% and beef 7%.
In addition, electricity was up 3.52%. In contrast, low octane gasoline registered a deflation of 8.81% and high octane gasoline, 14.53%.
The inflation rate in Ciudad Juarez was higher than the 3.62% recorded nationally.
In July 2019 the local NCPI was of 2.03% while in 2018 it was of 4.29%.
Source: Diario.mx