Juarez sees opportunity in the manufacture of autonomous cars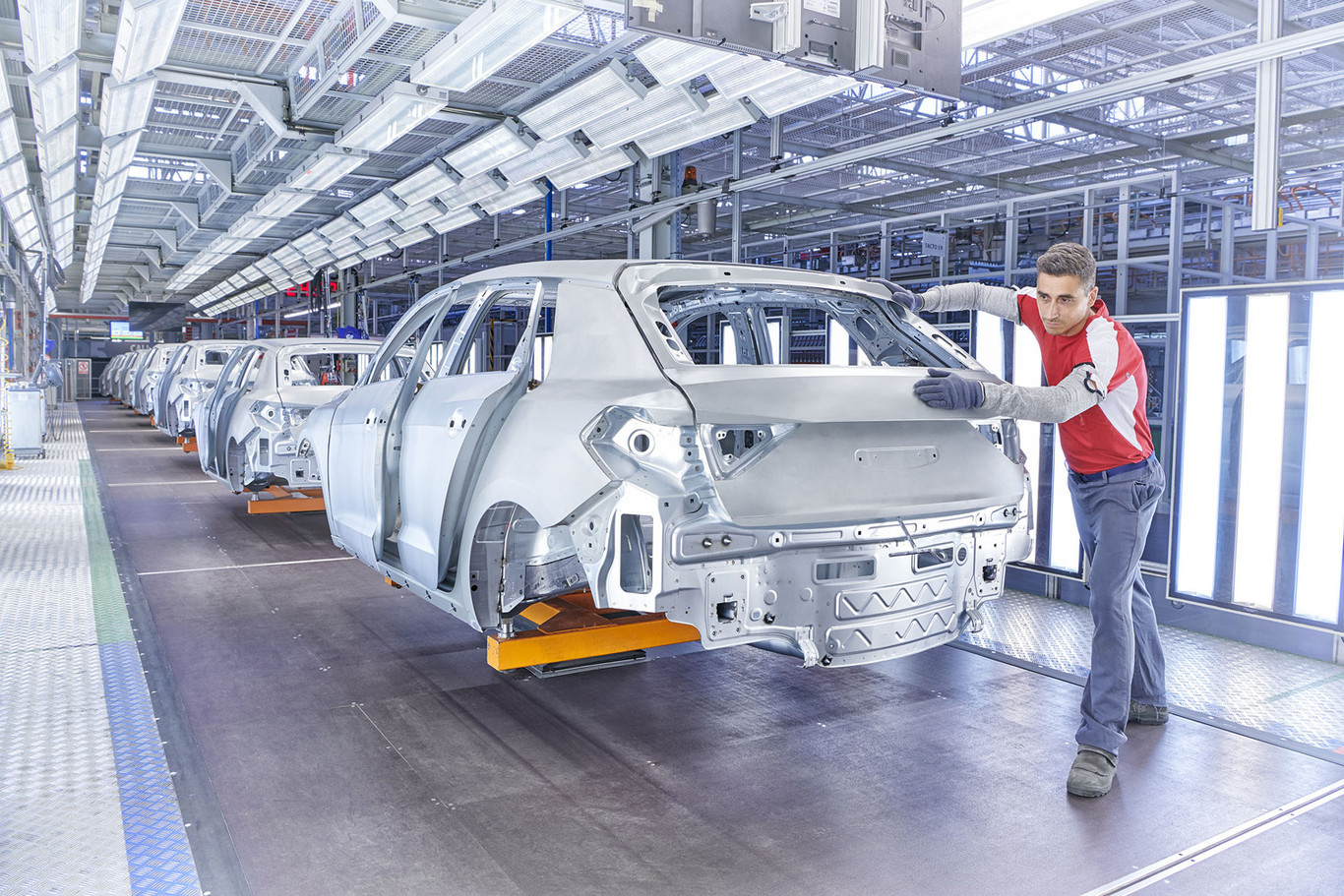 JUAREZ – The worldwide demand for autonomous and electric cars, which is expected to start next year, will provide Juarez a business opportunity.
Pedro Yu, general manager of Autokabel, said that components for this type of vehicle are already being manufactured on this border.
"The opportunity does exist, Juarez is a city focused on supplying the automotive industry," he said.
He explained that the battery cables that are manufactured in Autokabel feed the electrical systems of autonomous vehicles for brands such as General Motors, Ford and Tesla.
"There is already some autonomy in the vehicles, many already have devices for issues such as self-parking. For example, Tesla, one of our customers, has 100% autonomous vehicles," he said.
According to data from Index Juarez, of the 330 maquiladoras that exist in the area, 30% belong to the automotive industry, which attracts other sectors that make up to 90% of the industry is related to automotive manufacturing.
Source: Diario.mx