Juarez stands out in manufacturing and maquiladora industry despite COVID-19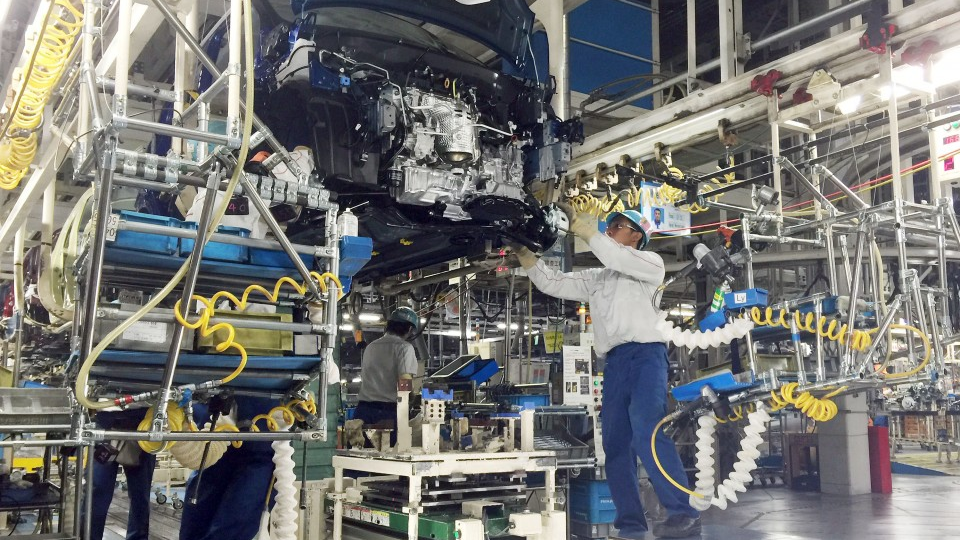 CIUDAD JUAREZ – Ciudad Juarez, even within the crisis that has generated job losses since the beginning of the current health emergency, remains the attractive for the maquiladora and export manufacturing industry, due to its strategic position to send products to the main markets in the United States.
According to the latest data published by the National Institute of Statistics and Geography (INEGI), there are currently 330 companies operating in our border with Immex permits, which makes Juarez the second city with more plants in the industry nationwide, just below Tijuana, which has 593.
According to the same information, 10% of the maquiladora industry operating in Mexico is located in the state of Chihuahua, with 500 plants.
INEGI data indicates that companies located in Ciudad Juárez represent 65% of the companies in the sector distributed in the entity.
According to statistics released by INEGI and disseminated by the Association of Maquiladoras (INDEX Juarez), while the city of Chihuahua hosts 109 companies to reach the second place, the rest are located in different municipalities of the state.
In Ciudad Juarez, the data indicate that the industry that has more plants is the automotive industry, which among other products manufactures electrical parts, clothing, harnesses, lamps, wipers and radiators with 32%.
The second place corresponds to the electronics branch, which produces fuses, cables, electrical appliances and even household appliances.
The 330 Immex companies are distributed in 22 industrial parks and 16 industrial zones, in their great majority.
There are 5,162 maquiladora plants operating nationwide.
Source: El Sol de Parral