Juarez will allow rebound in the U.S.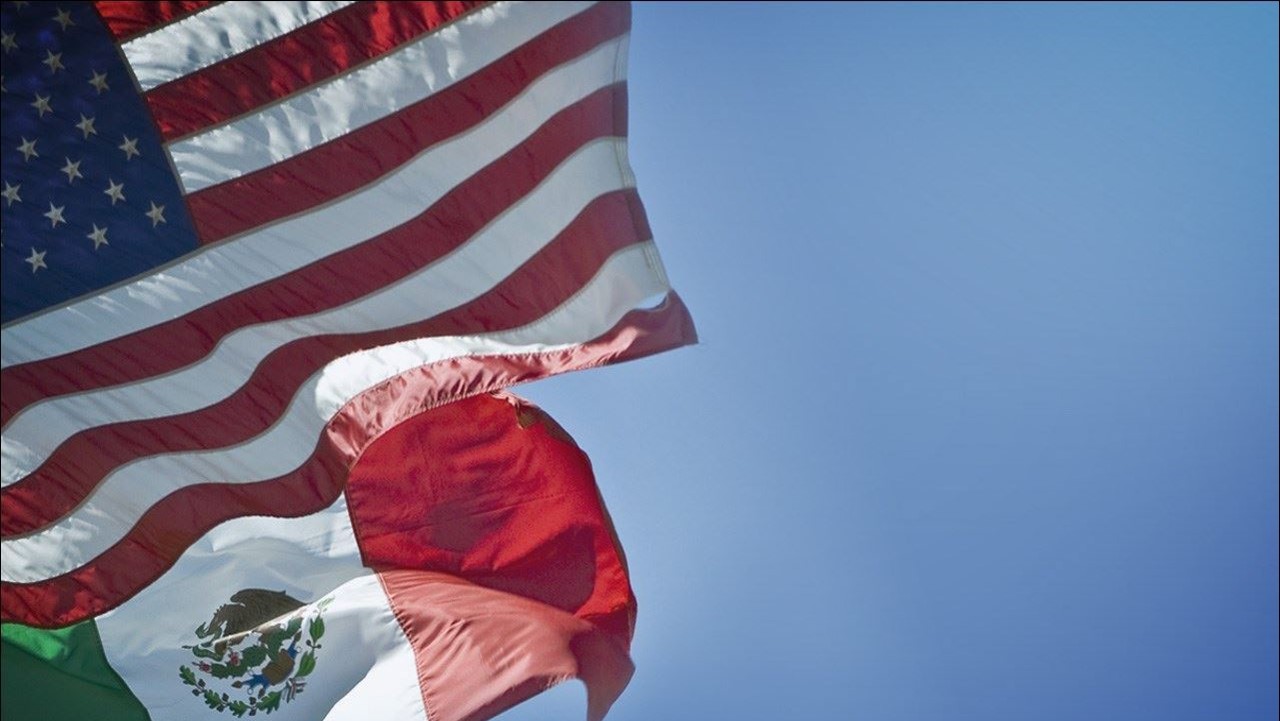 JUAREZ – Since Juarez is an industrial city where most of the maquiladoras are made up of U.S. capital, its recovery will depend more on the United States than on Mexico, said experts.
"While in Mexico the overall economy continues to decline because of COVID-19, in the U.S. there are already signs of recovery, which will help save this border," said Alejandro Sandoval Murillo, local president of the Mexican Institute of Finance Executives (IMEF).
"An example of this is retail sales in the U.S. which rose 7.5% in June, after an 18.2% record jump in May, beating market forecasts for a 5% gain," according to data from Trading Economics.
The biggest increases were seen in store sales of clothing, electronics and appliances, furniture and sporting goods, music and books as domestic trade continues to recover from April's record fall.
"All these positive data are nesting a more promising future," said the president of IMEF.
Home alarms, automotive components, parts for cell phones and tablets; televisions, washing machines, computers, medical and communication equipment, are some of the products manufactured in this border for export to the United States.
According to data from Index Juarez, of the 330 maquilas that exist in the area, 32% are automotive, 29% electronics, 12% plastics, 8% packaging, 7% medical supplies and 3% call centers, while the remaining 9% are other industries.
Although there is already a certain recovery trend in the United States, IMEF's president stressed that the economic environment is still very limited.
"At the end of the day the main product that Americans generate of benefit to Juarez for their consumption is the vehicle. Durable goods are more complex to buy, although there are appliances there and in Juarez we are also suppliers, there is a complicated issue if we are already in a recovery or not," said Sandoval Murillo.
Source: Diario.mx