Juarez will have two electrical substation projects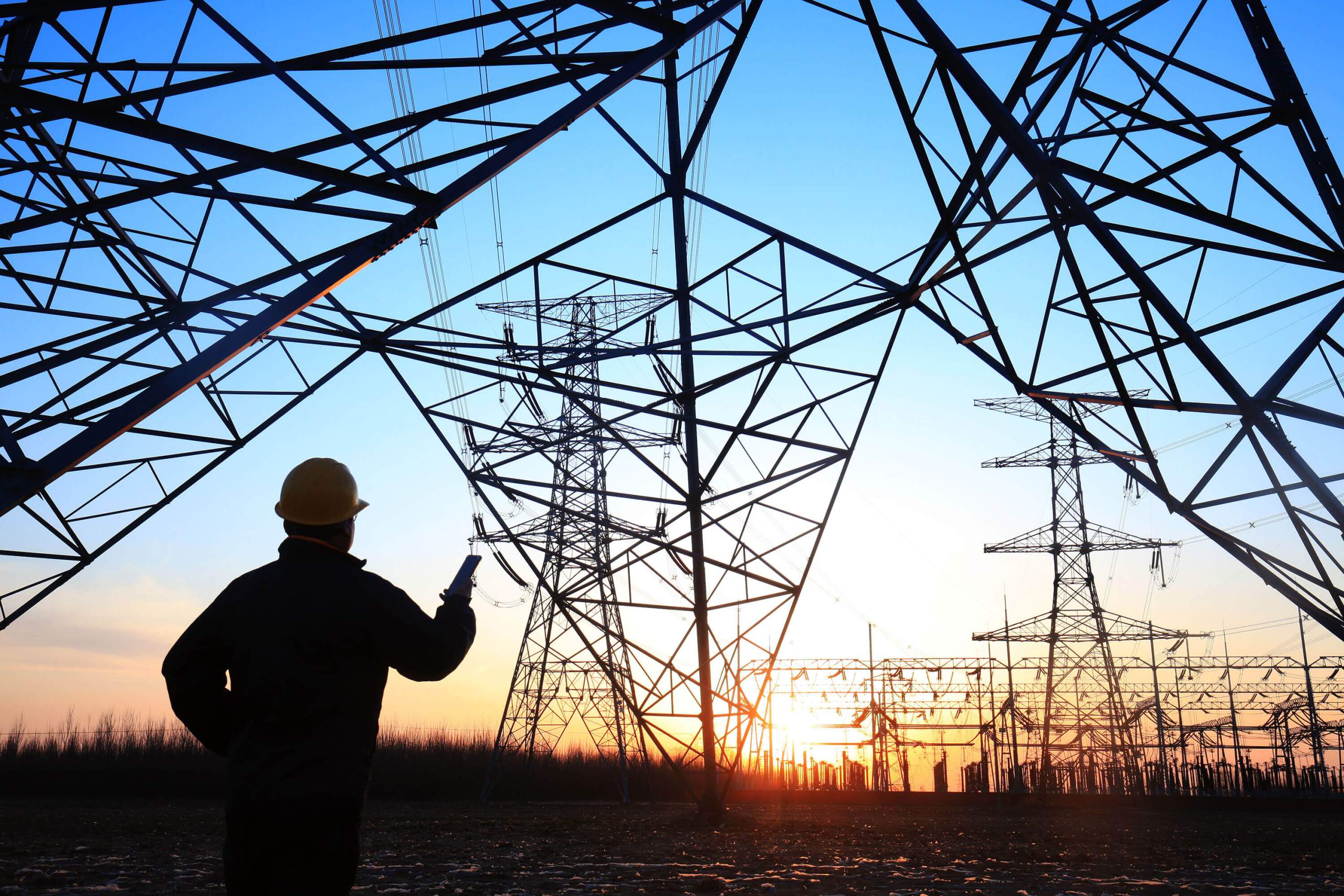 CIUDAD JUAREZ – The governor of Chihuahua, María Eugenia Campos announced the commitment of the Federal Electricity Commission (CFE) for the construction of two electric substations in Ciudad Juarez.
She said that each of these will have a capacity of 100 megawatts and will be located in the Conejos Medanos area.
The investment will be of US$500 million, and is expected to land this year, as reported.
"The installation of a 250 megawatt substation in the city of Chihuahua is also foreseen," stressed the governor.
About the water shortage in some municipalities such as Coyame or Aldama, the head of the Chihuahua Government assured that her cabinet coordinator is opening a portfolio of hydraulic projects for the state.
"We are very concerned about the water issue, the drought, and the normal supply for the municipalities. In this case, economic activity such as agriculture, in addition to the energy issue, is what is important," she noted.
Source: Diario.mx