Juarez's industry faces challenges due to COVID-19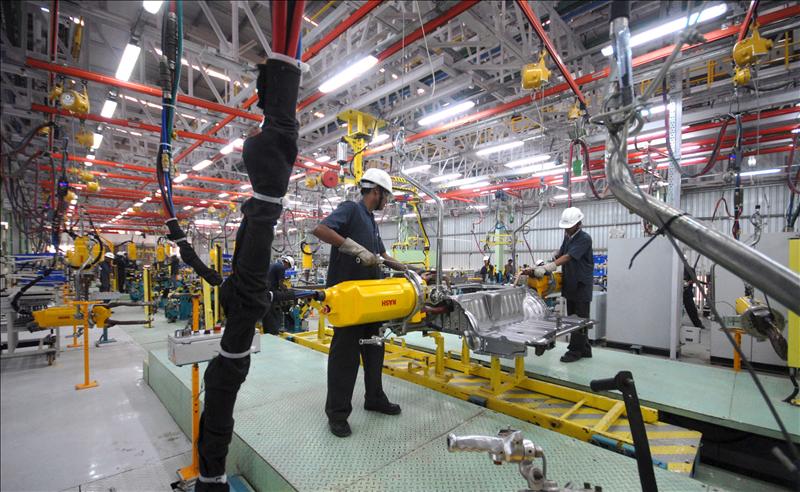 JUAREZ – Recovering from the damage caused by the Covid-19 work stoppage and the entry into force of the USMCA next July are the most important challenges facing the automotive industry, said Pedro Chavira, president of Index Juarez.
Chavira stressed that this industry has to work more to comply with the USMCA, especially on issues such as rules of origin, where it is mentioned that 75% of the content of a vehicle should be national after three years.
"Several companies can continue as they are for a certain time and then follow the rules, but the new treaty does not allow it to be 100% of your product, but more limited," he said.
According to Luz Maria de la Mora, minister of foreign trade in Mexico, if a company considers that it cannot comply with the time indicated in the calendar that was established for the new values, it can make a request through the Secretariat of Economy, to be given more time to comply with it.
Of the 34 chapters of the agreement, 24 were already in the NAFTA, which is still in force.
Among the 10 that were added there are rules of origin for vehicles that are assembled in each country.
The president of Index Juarez recalled that this sector was also affected by the paralysis of activities in April and May to contain the pandemic, after not being considered a priority by the federal government.
However, it changed its mind later and has resumed work starting in June, although with only 30% of its staff.
The return of the automotive industry in Mexico occurred a month after the reactivation of that sector in the United States, which, according to Chavira, caused effects in the supply chain.
When the traffic light changes to orange, the plants will be able to work with 50% of their staff.
According to Index data, 50% of the industry in Juarez is automotive, although it groups another 15% that manufactures components for them.
Source: Diario.mx