Juarez's restaurants close due to COVID-19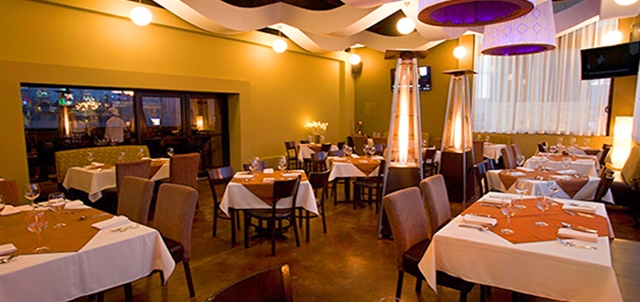 CIUDAD JUAREZ — Due to the impact of the COVID-19 pandemic, 35 restaurants in Juarez closed their doors permanently, according to records from the state delegation of the National Chamber of the Restaurant and Spice Industry (Canirac).
Cristina Cunningham, state president of the Canirac, reported that until May, 75 restaurants closed permanently throughout the state, of which 35 correspond to establishments located on this border, according to the employer registration of the Mexican Institute of Social Security (IMSS).
Given this situation, Canirac joined the call made by the National Chamber of the Transformation Industry (Canacintra) to change the traffic light from orange to yellow as soon as possible, with the intention that more businesses can resume operations.
Canirac stressed that a total of 31,191 jobs were lost in the state, of which 5,474 were in the restaurant sector, that is, 18%.
In the case of Juarez, Cunningham pointed out that the total loss of jobs was of 13,987, 3,295 of those lost jobs were in the restaurant sector, representing 23%.
"The pandemic affected many industries, in the restaurant sector we have met all the guidelines to protect our customers and employees, of course we have had complications and the outlook is very difficult at this time," she said.
After two weeks at the orange light, Canirac reported that, so far, restaurants operating with a 50% capacity have managed to increase their sales between 5% and 7%, after keeping them at levels below 15% during the time they operated with home and takeaway service.
The president of the organism assured that although one of the challenges to overcome will be to recover the confidence of the clients to attend restaurants, Cunningham made a call to the citizenship in order to make the clients start going to the establishments of the city in an attempt to boost the local economy.
"What we tell them is to go to the places, we really need them, just like our suppliers need us," he said.
According to the IMSS employers' registry, 273 companies have closed permanently in the state of Chihuahua as of May as a result of the impact of the COVID-19 pandemic, 75 of which are in Ciudad Juárez.
Source: Diario.mx