K Tech Mexico invests US$20 million in Guanajuato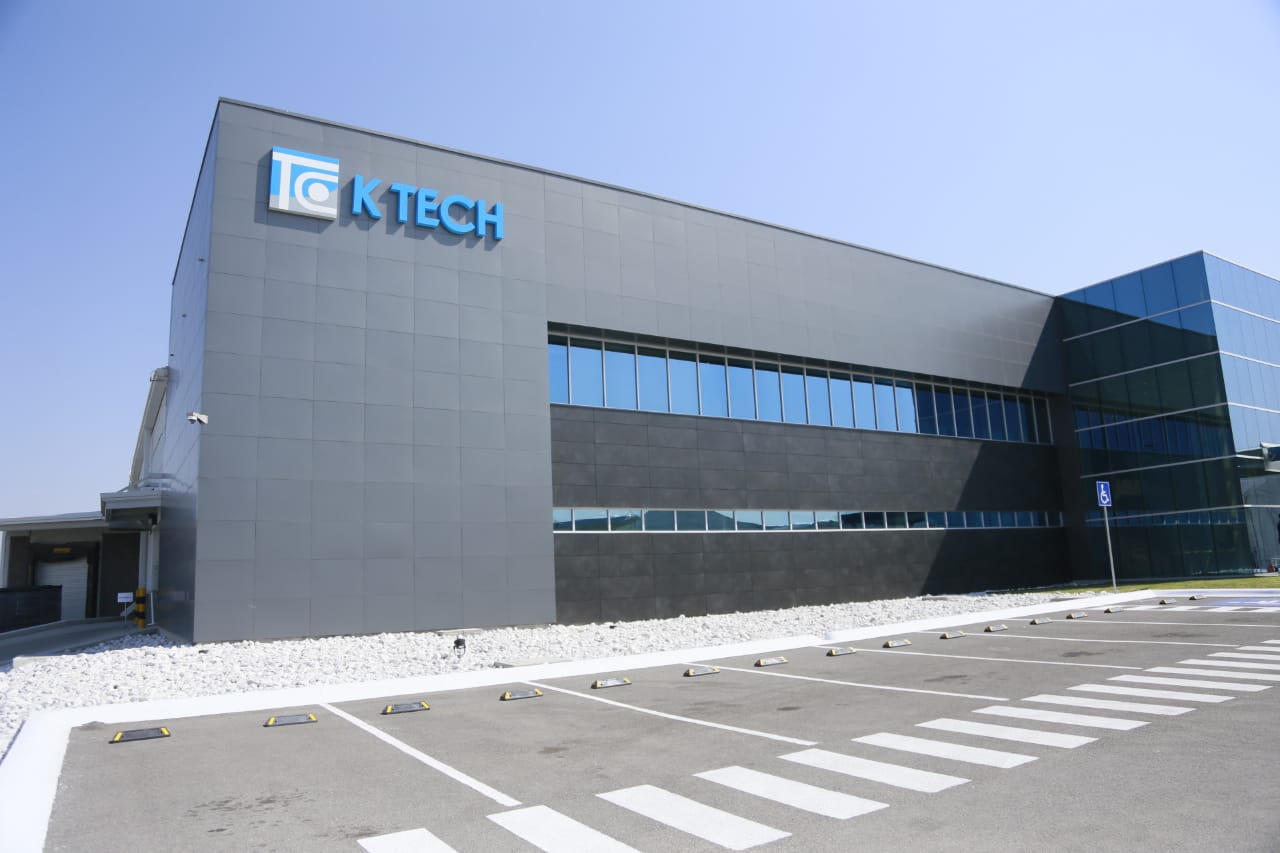 GUANAJUATO — Automotive injection molding, mold manufacturing and production provider K Tech invested US$$20 million in its new plant and will create 120 direct jobs.
The inauguration event was attended by Diego Sinhue Rodríguez Vallejo, governor of the State of Guanajuato; Toshiaki Idea, president of Kyoto Platec; the mayor of Silao, José Antonio Trejo Valdepeña; the CEO of K Tech México, Yoshifumi Ikeda; the undersecretary for the Development of Micro, Small and Medium Enterprises, Froylan Salas Navarro and the federal deputy, Melanie Murillo Chávez.
K Tech México is provider for companies such as BOSCH, U-shin, Toyoda Gosei, Mitsubishi Electric, Furukawa, Jeco, Aisan, Yazaki and Honda Lock, among others.
Source: Cluster Industrial