Kaga Electronics to open new plant in Mexico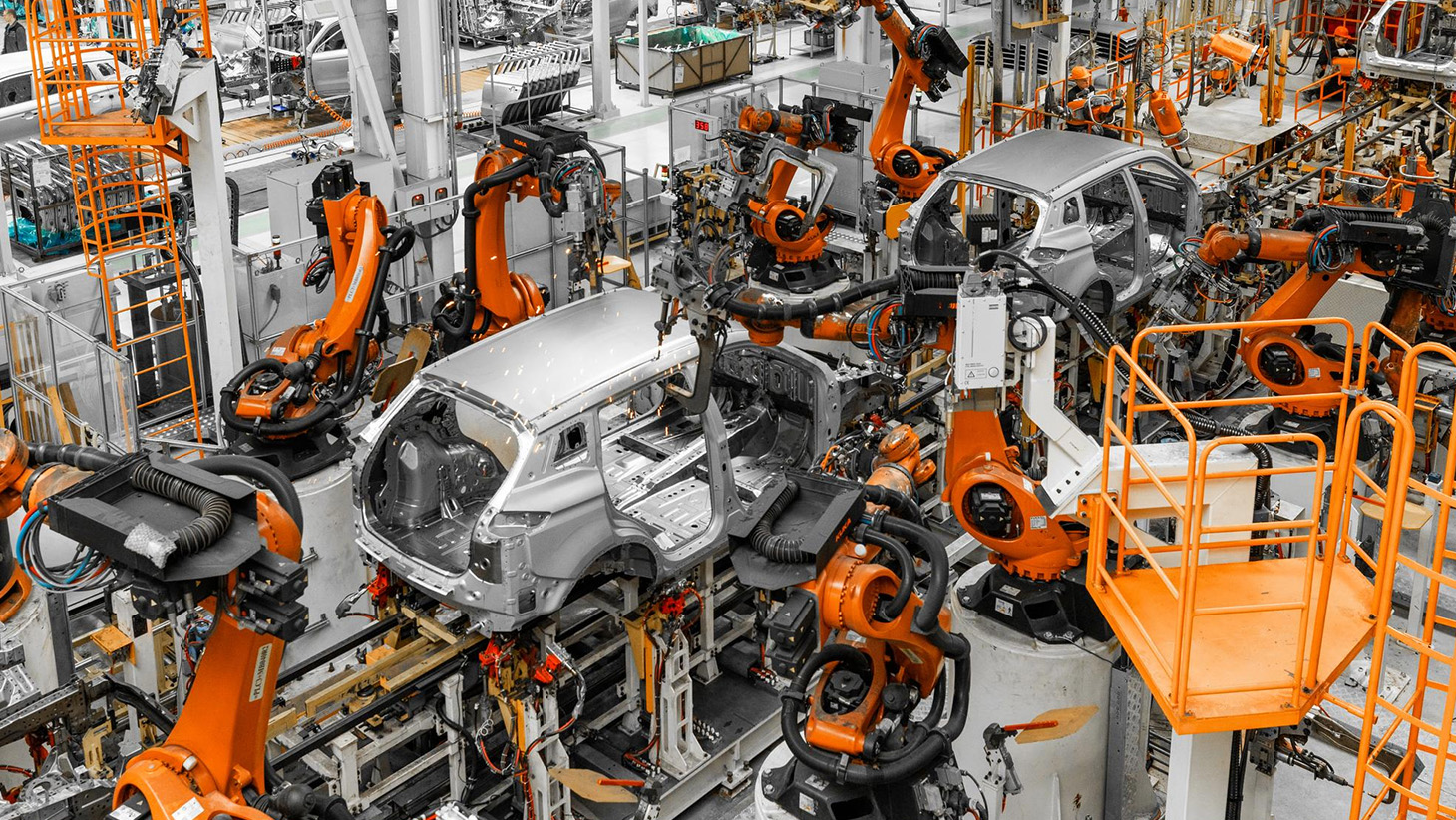 SAN LUIS POTOSI - The Japanese company Kaga Electronics will close its old plant in Mexico to integrate operations in a new parts assembly plant in the country, which will begin operations in April with an investment of US$34 million.
According to the Japanese news portal Nikkei, the plant, which will manufacture electronic devices for vehicles and air conditioners, will be 2.4 times the size of the previous one and will be located in the same place, in the state of San Luis Potosi.
"Consumption in the North American market will remain strong and Japanese manufacturers, our main customers, are expanding their presence in Mexico," said Ryoichi Kado, president of Kaga Electronics.
The new plant will employ 2,000 people, four times the current number.