Kansas City to invest US$140 million in Celaya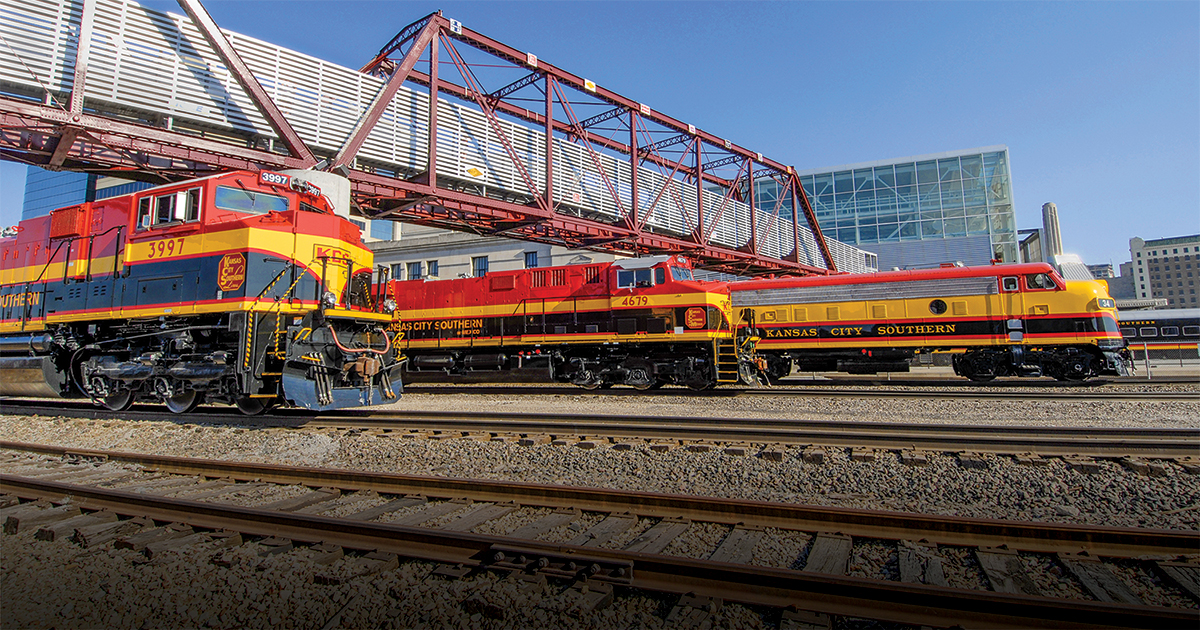 GUANAJUATO – Guanajuato authorities held a meeting to discuss the progress in the negotiation of the signing of the agreement between the railway company Kansas City Southern de Mexico (KCSM) and the Ministry of Infrastructure, Communications and Transport (SICT), for the completion of the Celaya Railway Bypass.
The investment to be made by the railroad is estimated in US$140 million, to have 22 kilometers of tracks, which will help boost the logistics business in the region, and thus strengthen the competitiveness both in Celaya and the entire Laja-Bajío area, by having a more agile crossing of trains, and an optimal operation of the Railway System as a whole.
The minister of Sustainable Economic Development (SDES), Ramon Alfaro Gomez and the mayor of the municipality of Celaya, Javier Mendoza Marquez, met with the head of KCSM, Oscar del Cueto.
Ramon Alfaro Gomez reiterated the commitment of the Guanajuato state government, led by Governor Diego Sinhue Rodriguez Vallejo, to continue promoting the Celaya Railway Beltway project, which will be a trigger for other initiatives to boost the regional economy.
The meeting was held at KCSM's own facilities in Mexico City, where it was ratified what was announced a few days ago by Del Cueto himself, where it was mentioned that the company was already reviewing the annexes that are part of this agreement that will soon be signed with the SICT.
Source: Lider Empresarial