Kavak appoints Alejandro Guerra as CEO of Kavak Mexico.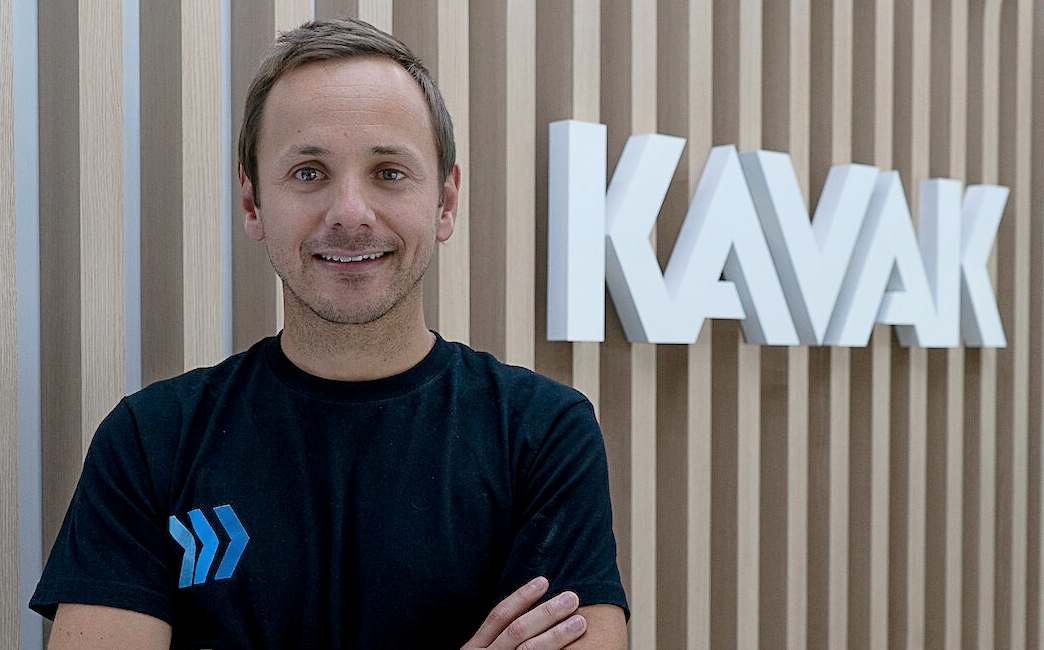 MEXICO – The CEO of Kavak, Carlos García Ottati, the first "unicorn" company in the country that provides a pre-owned car buying and selling platform in Latin America, appointed Alejandro Guerra as CEO of Kavak Mexico.
The new CEO is a Mechanical Engineering graduate from the University of Texas (UT) and holds an M.B.A. from Stanford University.
Prior to joining Kavak, Alejandro served as General Manager of Almicon for almost 7 years, and then joined the automotive company's team in January of this year as Regional Manager for the Northern Zone of Mexico.
"From his beginnings at Kavak, Alejandro understood that our vision is not limited to buying or selling cars, but to empower citizens through access to vehicles and greater financial inclusion, which is why we decided to place all our confidence in him to fulfill the mission of consolidating the automotive revolution in the Mexican market," said the company's CEO.
It is worth mentioning that Kavak started its operations in 2016, by creating a platform based on the use of data and technology that allows buying, reconditioning and selling pre-owned cars through the internet or at the company's own facilities, with guarantees of security and trust.
Source: Líder Empresarial