Kavak expands to Chile, Peru, Colombia and Turkey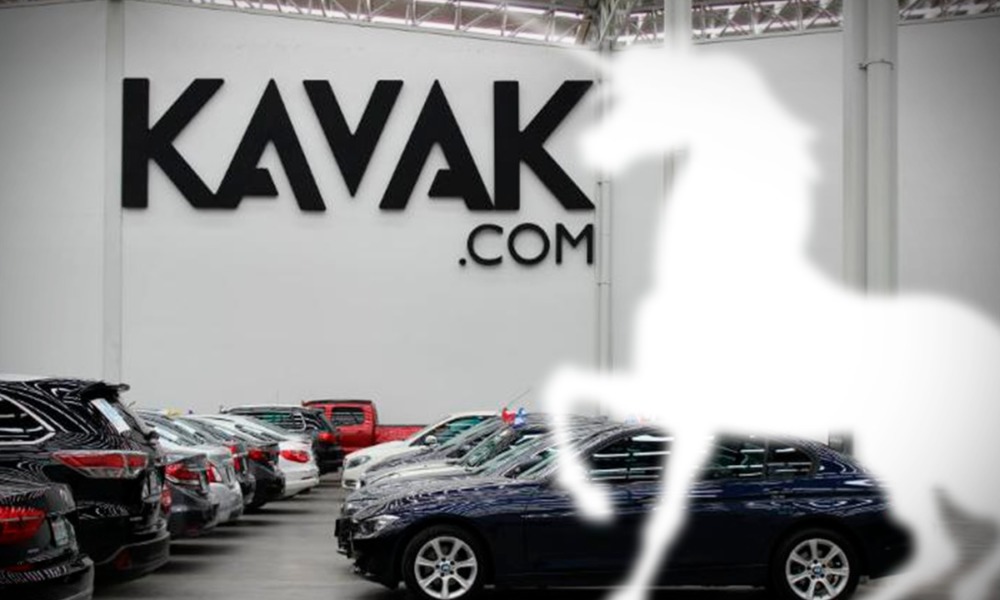 MEXICO – The Mexican unicorn Kavak announced its expansion to three Latin American countries: Chile, Peru and Colombia, and confirmed its arrival in Turkey, bringing the company's operation to the Asian continent.
In this process, the startup will make an investment of US$120 million to grow its operation in the South American countries and will hire 300 people in order to process 3,000 cars per month in these three nations.
In the case of Turkey, on the Asian continent, where Kavak acquired Garaj Serpeti, the company will adopt the trade name Carvak and plans to make an investment of US$60 million in order to also process 3,000 cars per month.
"The expansion to the three Latin American countries allows us to reach 80% of the used car market in the region and the arrival in Turkey is an unprecedented act for a Mexican startup," said Federico Ranero, COO of Kavak.
Ranero says that when Carlos García Otatti, the company's founder, decided to start in the used car business, the market mapping he carried out showed that the two most attractive countries for this sector were Mexico and Turkey, both in terms of size and technology, as well as growth opportunities.
The executive admits that Turkey is a particular market, with an extreme inflationary environment, where the company's opportunity lies in the population that finds in vehicles a way to safeguard the value of their assets in the face of the depreciation of the Turkish lira, the national currency.
"We found an opportunity for many people to capitalize through a car, in other words, to obtain liquidity through a car," Ranero said about the Turkish operation, where the company already has 15 service centers and a refurbishment center in the capital, Istanbul, where they already have 1,000 cars in inventory.
Source: El Economista