Kavak goes to the Middle East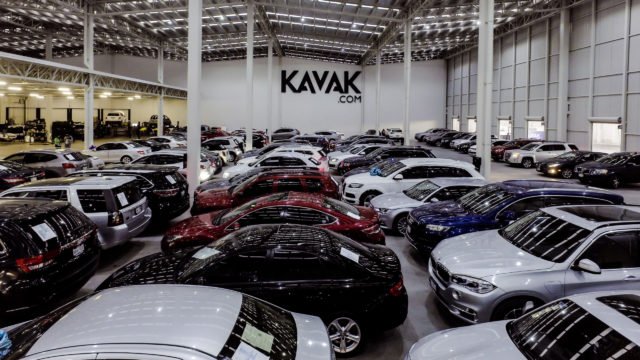 MEXICO – Used car buying and selling company Kavak took another step in its growth around the world with the launch of operations in the United Arab Emirates (UAE), Oman and Saudi Arabia, involving an investment of more than US$130 million.
In an interview with Forbes Mexico, the operations director of the Mexican unicorn, Federico Ranero, highlighted that with this they have a presence in 10 countries, in 27 cities, reaching a market of US$400 billion.
"We see very interesting dynamics in terms of certain ruptures, for example, less incidence of fraud, security and access to financing, but a greater concern for quality and support, not only in the purchase and sale transaction, but also in the warranty and maintenance," he said.
He also said that the Middle East could represent 10% of its total business in the long term, while Brazil already represents around 20% in just over a year.
Federico Ranero ruled out another capital raising, since they are very focused on product innovation, data, technology, improving the customer experience, which generates greater profitability and less dependence on financing.
Through its merger with the local company Carzaty, the Mexican company will use the infrastructure of the Omani company to establish its business model in the UAE and Oman, where it will initially strengthen its operation with 120 employees and an inventory of 500 vehicles.
In Saudi Arabia, Kavak will land with an organic scheme in which it will hire more than 500 employees and will establish 2 operational centers in Riyadh, the capital of Saudi Arabia and the largest city in the Arabian Peninsula, where it will install the automotive workshop with the largest logistic capacity in the country.