Kavak invests US$12 million in Queretaro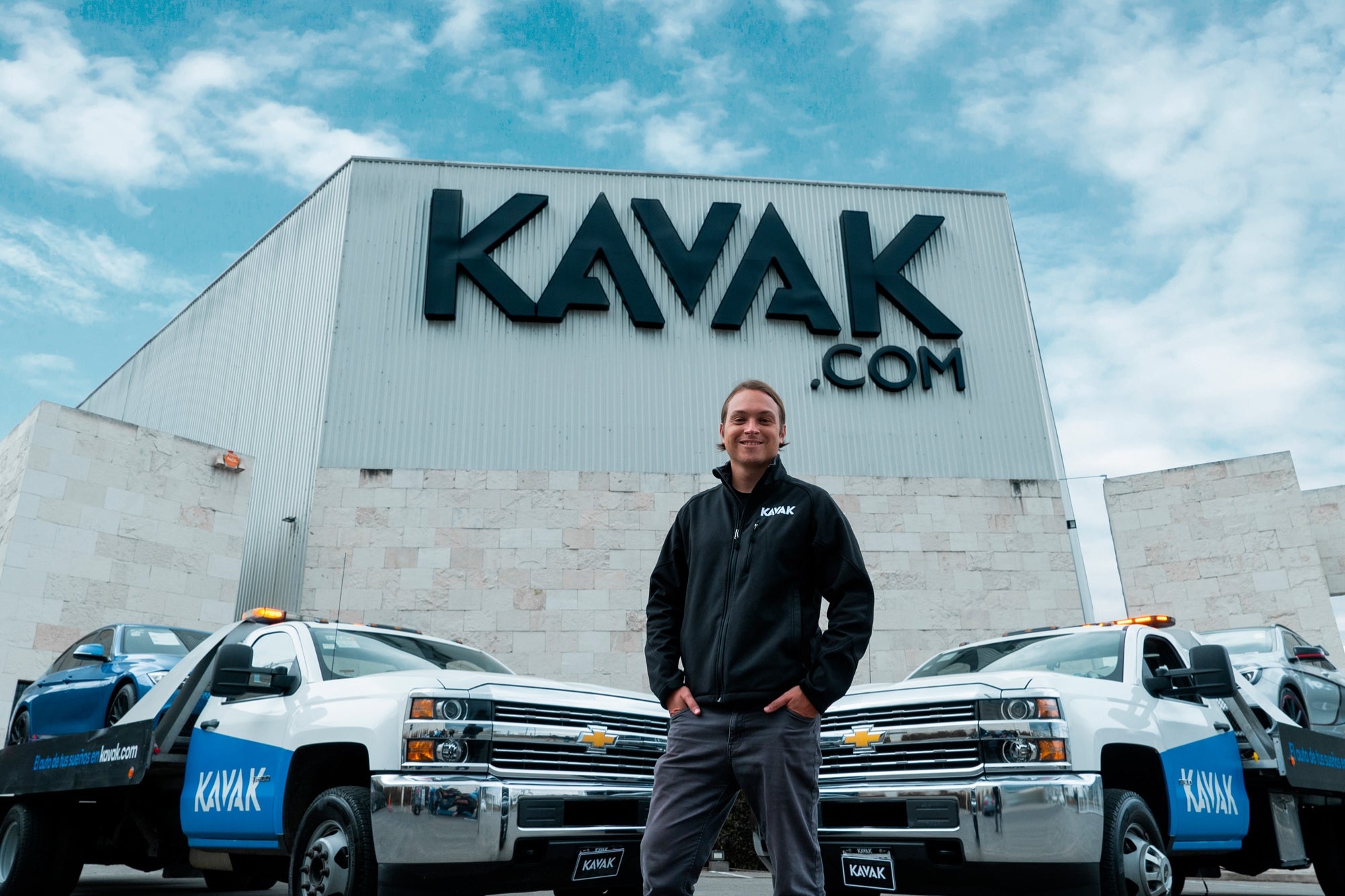 QUERETARO – Kavak, a company dedicated to the purchase and sale of pre-owned cars, will invest US$12 million in the opening of a new operations center in Querétaro, creating approximately 200 jobs in the next 6 months. The Queretaro operations center will have an area of 300 square meters.
"The pre-owned vehicle buying and selling sector in Queretaro is the fifth most important in Mexico, with an approximate value of US$1 billion," said Alejandro Guerra, Kavak's regional manager.
The platform currently has more than 10,000 car options of several brands and price ranges, which allows it to offer a broad portfolio for users to purchase the vehicle of their choice and receive it at home or pick it up at one of the stores.
In April, Kavak obtained US$485 million in a Series D financing round led by D1, Ribbit, BOND and Founders Fund. With this investment, the company reached a value of US$4 billion.
Source: Cluster Industrial