Kavak signs agreement for US$810 million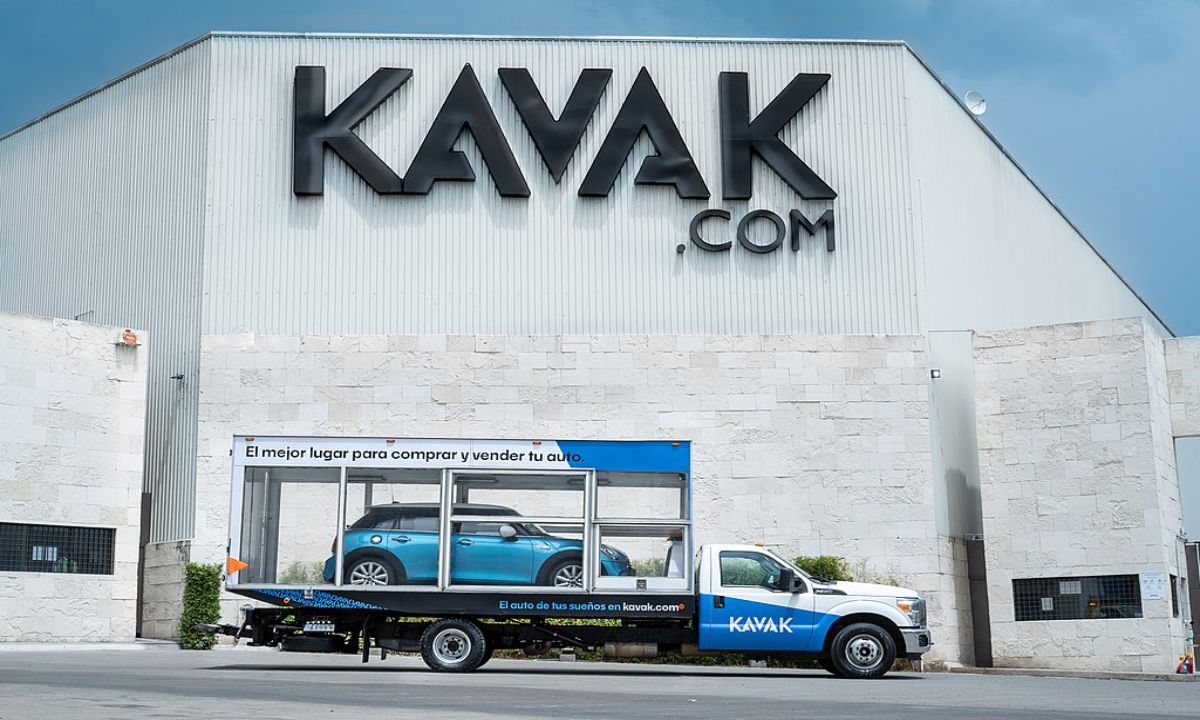 MEXICO - Kavak, the used car buying and selling company in Latin America, signed financial agreements for US$810 million with HSBC, Goldman Sachs and Santander to support used car transactions.
Through this agreement, Kavak received a line of credit for US$100 million from Goldman Sachs and another for US$35 million from Santander, in order to use these resources to develop its business model and grow its inventory.
The agreements also offered the automaker US$675 million in backing from HSBC through a portfolio sale framework agreement, in which Kavak assigns its collection rights in respect of the financing it provides to its customers for the purchase of used vehicles.
"As a result of such agreements we will be able to strengthen our offering of certified cars in the market, and also invest in the development of an operating model," said Moises Flores, CFO of Kavak.
Kavak's disruptive business model initiated the transformation of the industry, minimizing the risk of fraud in transactions by controlling the processes of buying, selling and repairing cars; in addition to multiplying its growth potential through the development of financial technology.
Javier Cosio, Executive Director of Financial Solutions at Banco Santander Mexico, added that Kavak is reinventing the traditional model of buying and selling used cars in Latin America and its global vision of generating security and certainty in the markets of developing countries.