KAVAK starts operations in Brazil with US$480 million investment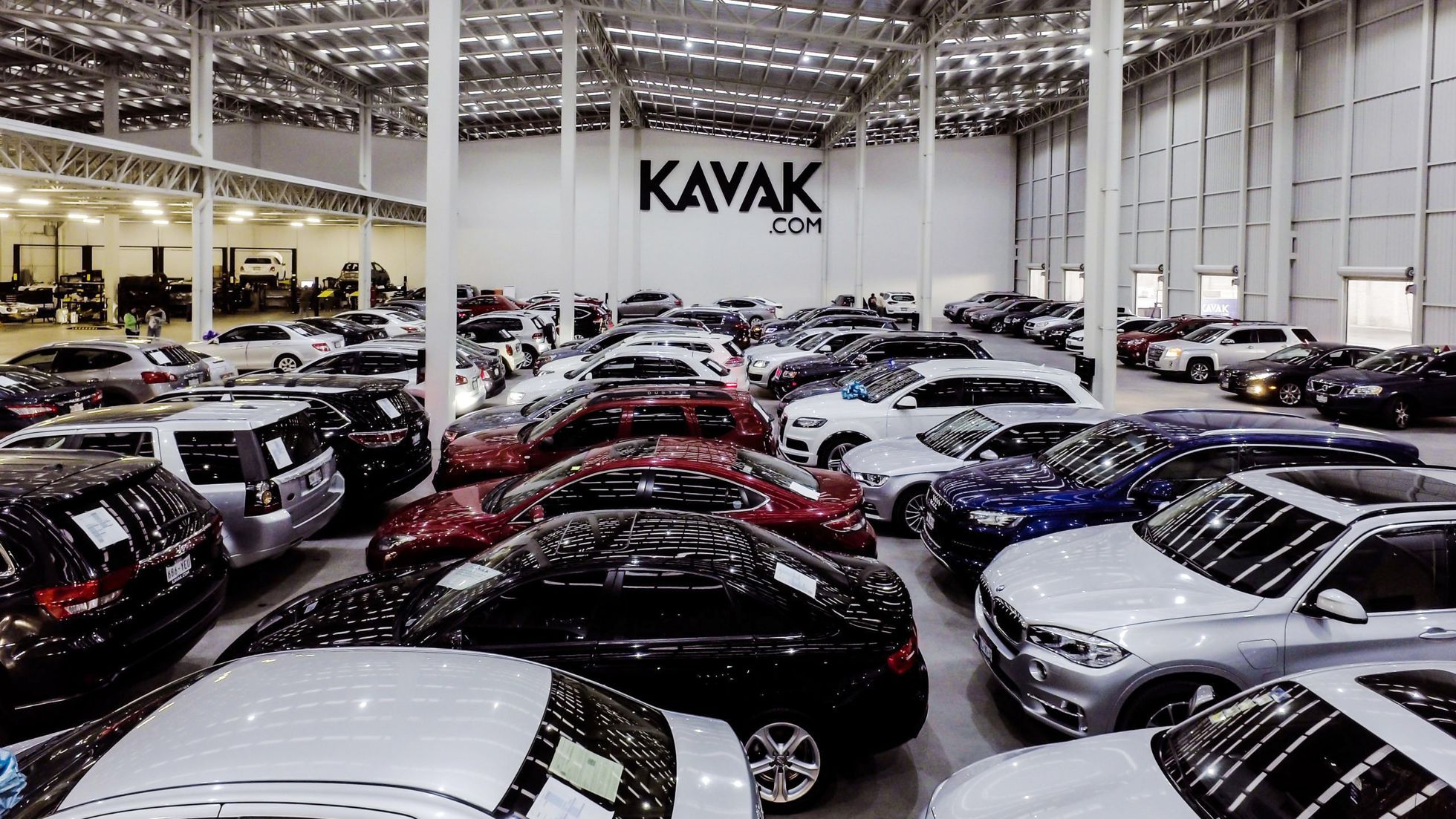 BRASIL – Kavak, the first Mexican startup to reach a value of US$1 billion, announced that it has closed its plan to open operations in Brazil, with an investment of US$480 million, will generate more than 1,000 jobs and seeks to build an inventory of more than 100,000 used vehicles.
Roger Laughlin, president of Kavak in Brazil, stated that they currently have 500 employees at the start of operations in the largest city in South America, Sao Paulo, where the company will install its mega automotive center with an inventory of up to 100,000 vehicles by the end of the year.
Thus, Brazil will be the Mexican company's main market in the world, where it will compete with other companies such as Argentina's Karvi.
Kavak's model is expected to be very attractive to the huge Brazilian market, opening up by offering credit, mechanical and legal reviews; warranties of up to two years and the ability to make returns within the first seven days after purchase.
Kavak plans to jump from Sao Paulo to the rest of Brazil soon, with sales centers of shopping mall chains such as Brmalls, Iguatemi or Multiplan, which are popular in the country.
Source: Cluster Industrial