KAVAK to invest US$99.8 million in the State of Mexico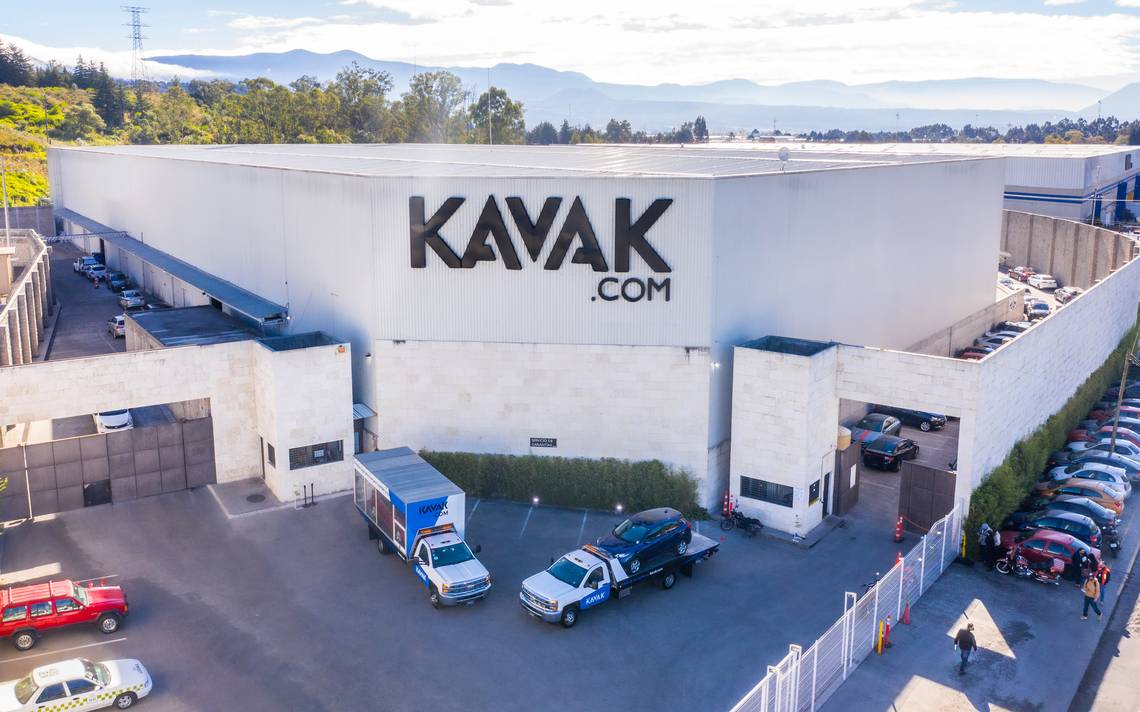 STATE OF MEXICO – Kavak will invest US$99.8 million in the State of Mexico, which will generate around 200 direct jobs.
The investment will be used for the expansion of a Vehicle Reconditioning Center in Lerma, which is the largest in the country, with capacity to service 9,000 cars per month, as well as the opening of new showrooms in Coacalco, Tlalnepantla, Interlomas, Lerma and Huixquilucan.
State Governor Alfredo Del Mazo Maza recognized Kavak for its confidence in the State of Mexico and expressed his commitment to support the creation of these projects, which, due to their economic and social impact, benefit thousands of families in the state.
The governor emphasized that this company takes advantage of new technologies and the competitive advantages that the State of Mexico offers to investment, managing to expand its services related to the market of buying and selling pre-owned cars online, giving certainty and security to its users.
This company currently carries out several activities as a team with dependencies of the state administration, to strengthen public services and inclusive actions of a social nature.
Source: El Sol de Toluca