Kawasaki to expand its Monterrey plant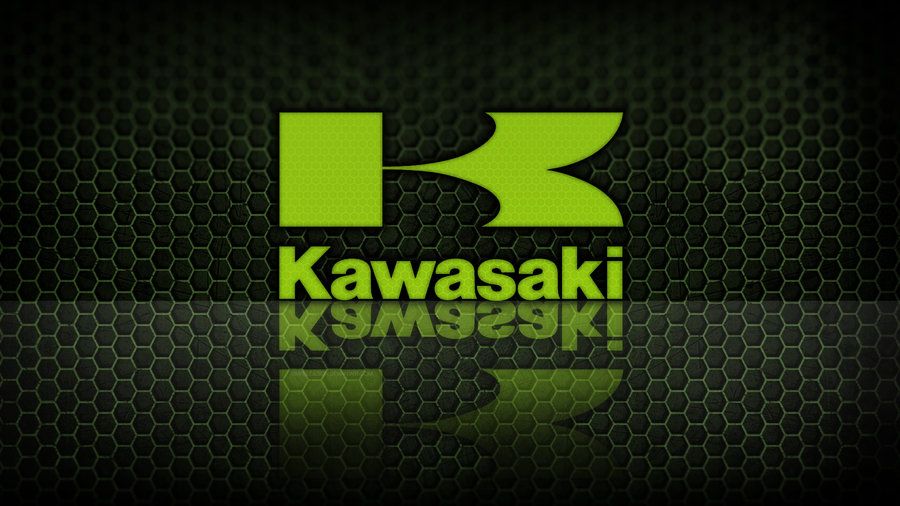 MONTERREY – Kawasaki Heavy Industries, announced that it will begin construction of new production facilities at its Mexican subsidiary Kawasaki Motores de Mexico S.A. de C.V. (KMX).
These new production facilities will be added to the engine plant in Monterrey, Nuevo Leon, and will complement the expanded Kawasaki Motors Manufacturing Corp. (KMM) facility in Lincoln, Nebraska.
The increase in demand for 4×4 off-road vehicles in North America continues to expand. To meet the growing demand, Kawasaki will invest a total of US$265 million in new production facilities in Mexico and Nebraska.
KMX will expand Kawasaki's engine production capacity in Monterrey and begin assembling off-road vehicles in the first quarter of 2023, generating up to 550 new jobs.
In addition to off-road vehicles, Kawasaki's production in Nebraska will also increase for consumer products such as Jet Ski and general-purpose gasoline engines in Lincoln, and at the Boonville, Missouri plant, scheduled to begin operating and producing general-purpose gasoline engines in 2022.
While the new KMX assembly plant in Monterrey will bring Kawasaki's total production facilities in North America to four.
The Kawasaki engine plant at Interpuerto Monterrey was installed in 2020, with an area of just over 20,000 square meters and still awaits an official presentation through the authorities of the state of Nuevo Leon, however, it was the company itself who released the information through a statement in early September.
Source: Cluster Industrial