Kawasaki to install a new plant in Nuevo Leon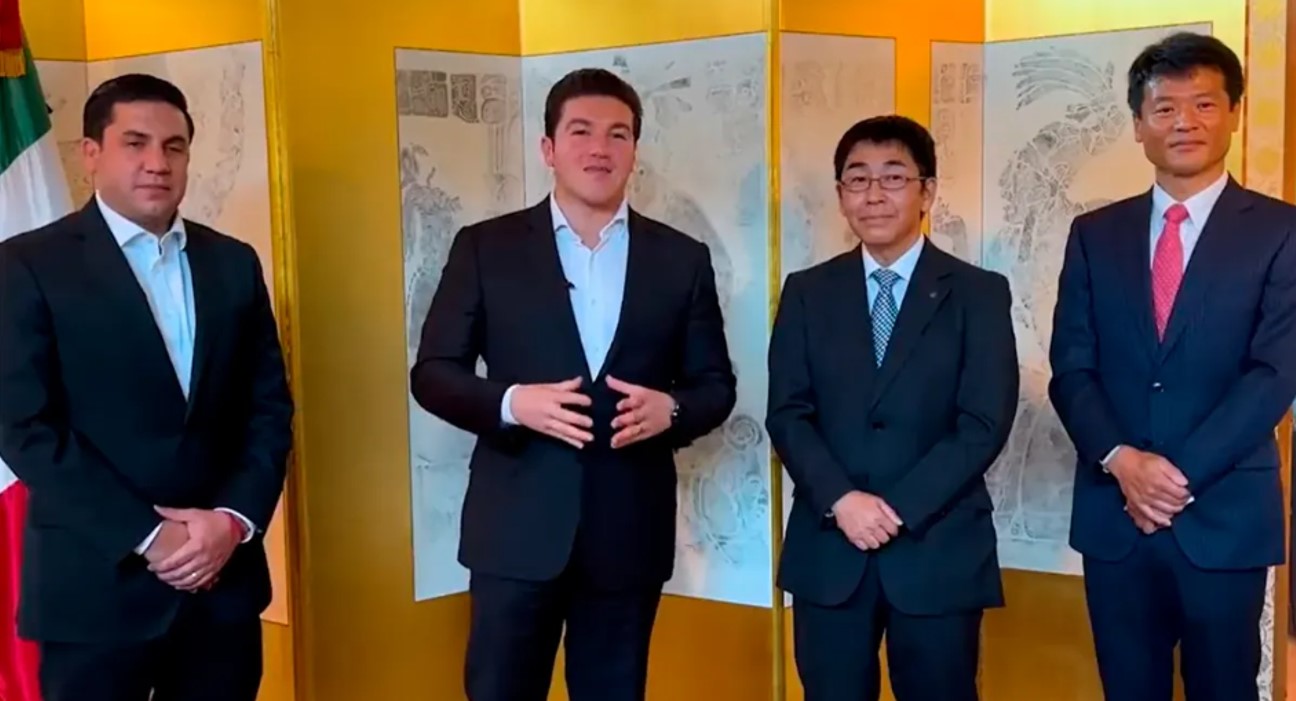 JAPAN - The Japanese company Kawasaki, known mainly for the production of motorcycles and engines for industry, will invest around US$200 million in the installation of a plant in northern Mexico, in an operation that will generate approximately 1,100 jobs.
The investment was announced by the governor of Nuevo León, Samuel García, in a video published on the social network X together with company executives and the mayor of the municipality of Salinas Victoria, where the plant will be installed.
García did not provide details of what the plant will produce, but explained that "it will be the largest of its scale" and that its production will be destined for both the local and export markets.
On his tour of Japan and China, which began this week, García Sepúlveda highlighted that the announcement comes the same week in which the Mexican government unveiled a series of tax incentives to attract foreign investment, at a time when the Latin American country is trying to benefit from the phenomenon of company relocation or nearshoring.