KCS de Mexico to invest US$113.5 million in San Luis Potosi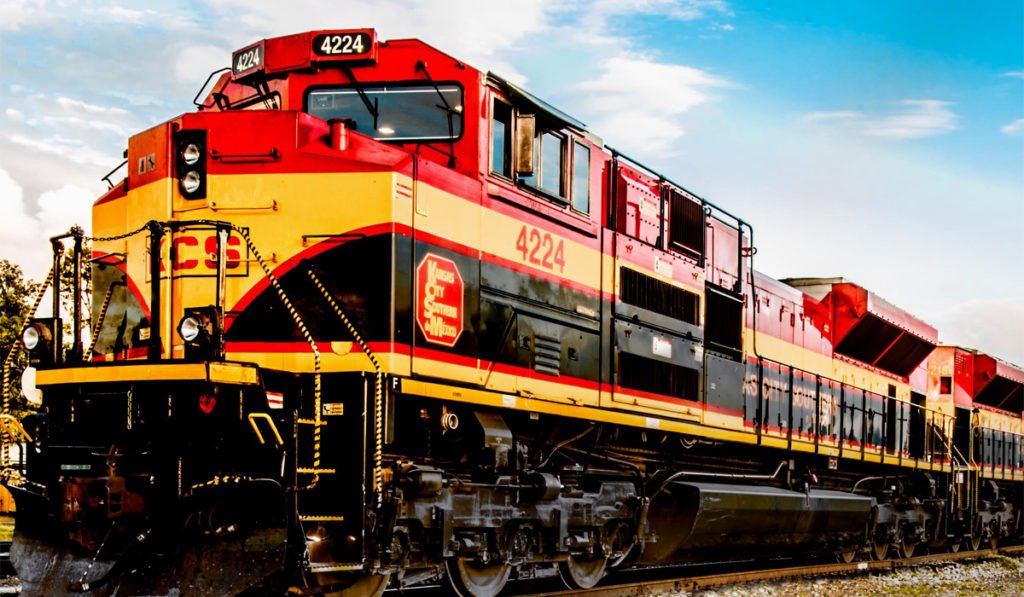 SAN LUIS POTOSI – The president of Kansas City Southern de México, held a meeting with Juan Manuel Carreras López, Governor of the State of San Luis Potosí, where he presented an investment of more than US$113.5 million for the next few years.
The purpose of the meeting was to learn about and promote the development of more and better railroad infrastructure for national and international commerce in the state.
This project is expected to provide 33 kilometers of double track on the main line that crosses the entity.
It is worth mentioning that 12 projects have been developed, 6 of which have already been completed, to improve trade in this important hub of the Bajío region.
Kansas City Southern de México crosses 15 states in the country's industrial zone with three intermodal terminals and connects the four most important ports with railroads. During its stay in Mexican territory, it has invested almost US$5 billion in 23 years.
The minister of Economic Development, Gustavo Puente Orozco, pointed out that the international company recognizes the strategic importance of San Luis Potosí for commercial routes; therefore, the decision was made to invest in the state.
Source: Cluster Industrial