Kellogg's announces investment in Queretaro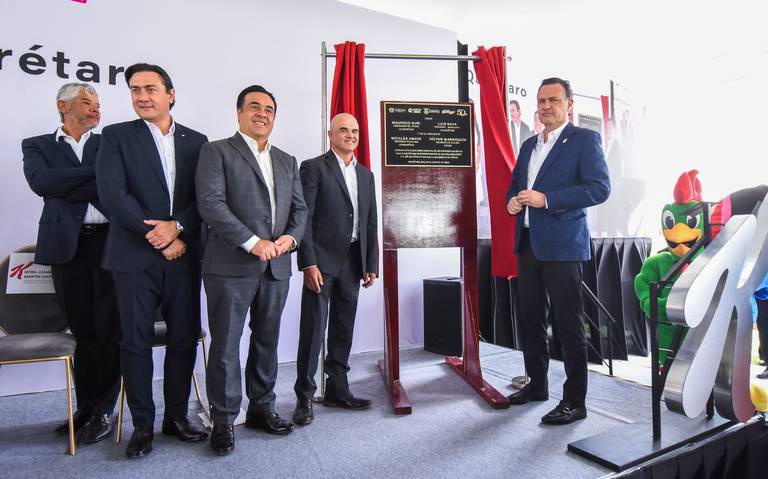 QUERETARO - As part of Kellogg's 50th anniversary in Queretaro, the company's president in Latin America, Nicolas Amaya, announced that over the next 36 months the company will invest to strengthen its production capacity in the state.
During the event, Amaya expressed his gratitude to the governor of Queretaro, Mauricio Kuri Gonzalez, for his support and accompaniment of the multinational company's projects in the state.
"I thank Governor Kuri for his permanent disposition towards Kellogg, as well as his work team that accompanies the company's journey to continue growing and generating development in the state," he said.
Arturo Anguiano, Kellogg's Vice President of Supply Chain for Latin America, pointed out that the plant located in the state, which employs more than 800 people, is a world reference in two areas: material performance and unplanned shutdown rate.
The president of Kellogg Mexico, Víctor Marroquín, emphasized that the company is attentive to Querétaro's energy project, which is expected to ensure domestic and industrial supplies for the coming years.
Meanwhile, the governor of the state attended the company's anniversary celebration, where he assured that Kellogg's arrival was an inspiration for other multinationals to invest and operate in the territory.
"In Querétaro we have something called direction, and said direction is thanks in large part to the companies that arrived 50 years ago and had the confidence in Queretaro," said the state president.