Kerry inaugurates production facility in Guanajuato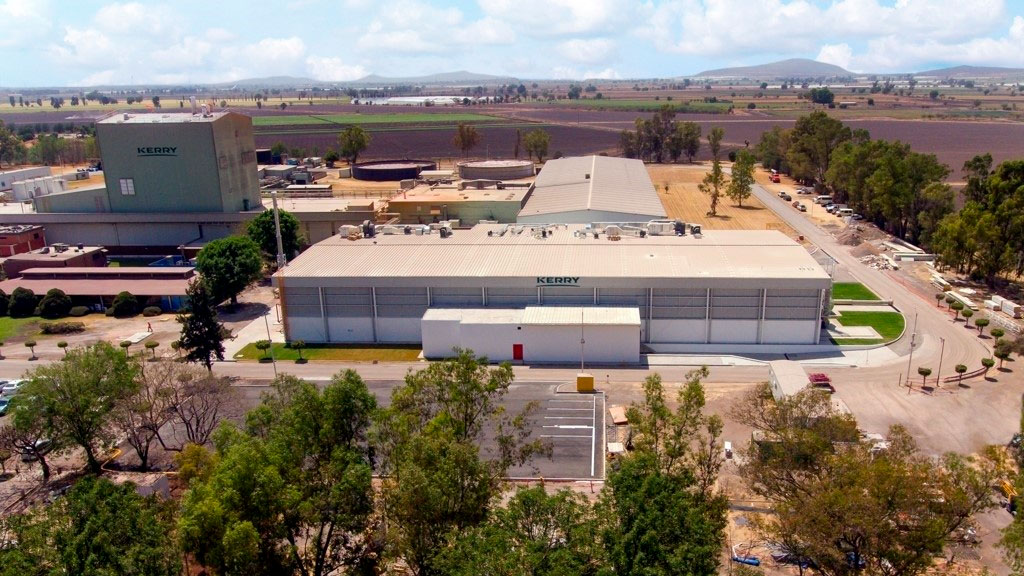 IRAPUATO – Kerry announced the opening of its newest facility in Latin America, an exclusive Taste site, which will serve primarily Mexico, Central America, the Caribbean and the Andean region.
Located in Irapuato, Guanajuato, the new state-of-the-art plant will significantly increase the firm's capabilities in the region and further support customers in delivering local and sustainable flavor solutions.
The new site expands Kerry's offerings in many food and beverage categories, including soft drinks and alcoholic beverages; snacks, meats, dairy and bakery products.
This new plant will play an important role in enabling Kerry's vision of bringing sustainable nutritional solutions to more than 2 billion people worldwide by 2030.
In line with the company's commitments under its 'Beyond the Horizon' strategy, the facility incorporates world-leading processes and technologies that will support the company's environmental objectives.
Source: Cluster Industrial