KIA appoints new president for Mexico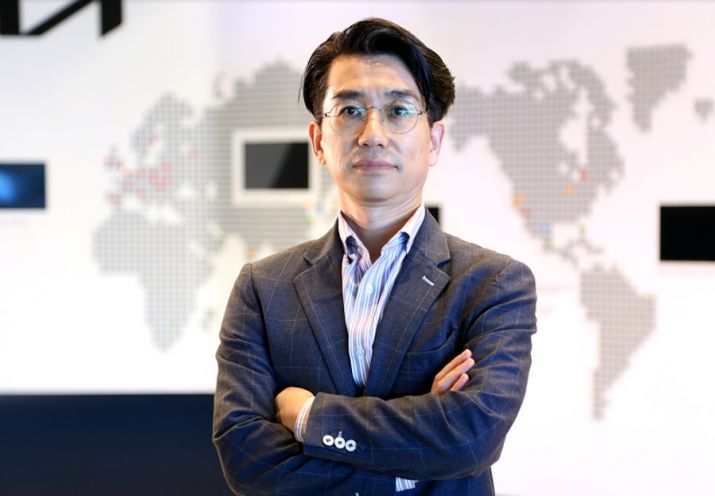 MEXICO – KIA Mexico announced a change in its organization, appointing Gwang Gu (Kyle) Lee as the new president of the Korean automaker in Mexico, replacing Jong Kun Lee who ended his term at the head of the company in the country.
Gwang Gu (Kyle) Lee will be in charge of guiding the brand, bringing his experience and knowledge in the automotive industry, since he has 30 years of experience in the industry.
The executive began his career in 1992 within Hyundai Motor Group, joining the KIA team in 2007, first in the U.S. offices and later in KIA Italy as President until 2013.
In addition, in 2014, he was Vice President of the European Division, later returning to the Americas as Vice President of KIA Sales in the United States. In 2018, he became President of KIA Canada and most recently, he was President of KIA Central and South America in Miami.
With his experience within the industry and the brand, Gwang Gu (Kyle) Lee will continue to drive KIA Mexico, which since his arrival in Mexico, has achieved positive results, ranking 5th in domestic sales and reaching the goal of one million cars produced in 2020 and exported in 2021.
Source: Portal Automotriz