Kia best-selling brand in Mexico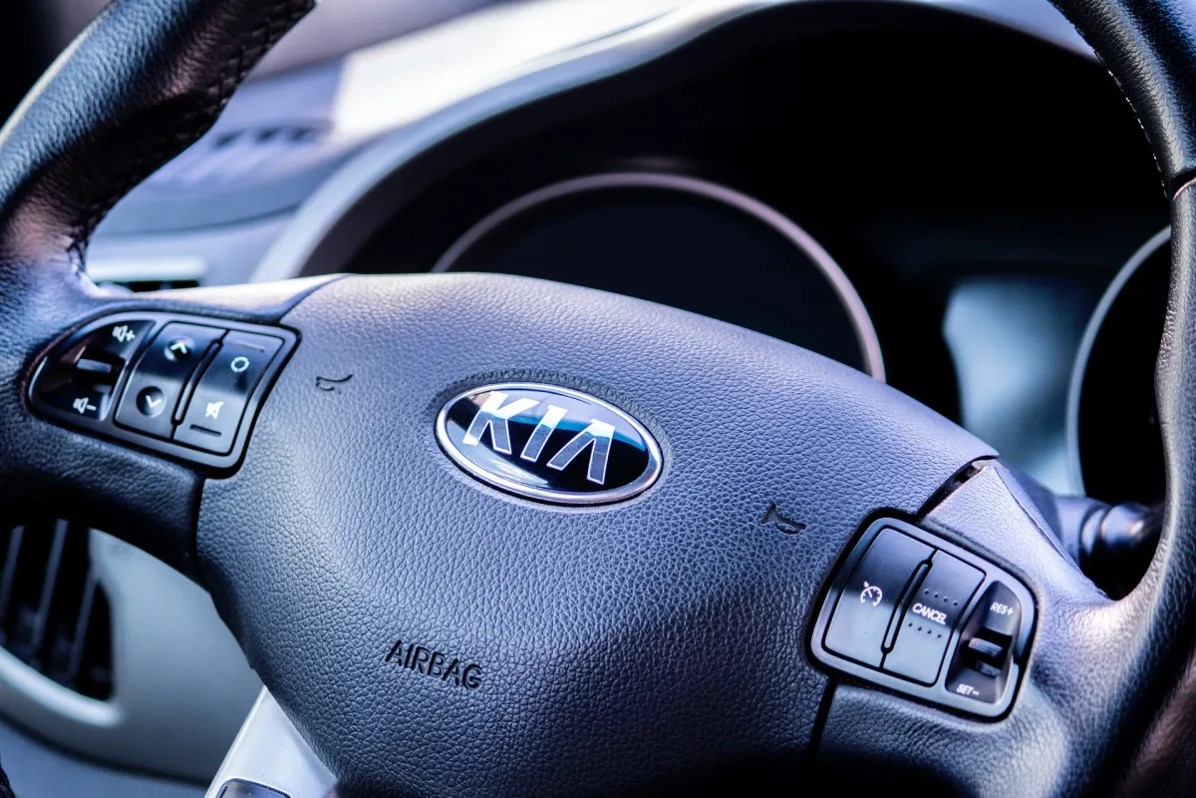 MEXICO – The high quality of Kia products has led the brand to be one of the best-selling in Mexico, in addition, it offers safety, performance, good design and the best promotions.
During March, the brand offers a preferential rate of 5.5% and 0% opening commission on its model proudly made in Mexico, Kia Rio, the best-selling of the range. This promotion applies to all versions, through Kia Finance.
On the other hand, Forte sedan, Soul and Seltos, the SUV favorite by consumers, go home with 0% opening fee, applies to all versions of the models mentioned above with Kia Finance.
The Korean carmaker offers the best alternatives for our new and future customers to take home the Kia of their dreams. The validity of these promotions ends on March 31, 2022.
Source: Portal Automotriz